Priyanka reveals the winners of the Drag Race Yearbook | PopBuzz Meets
16 September 2020, 16:39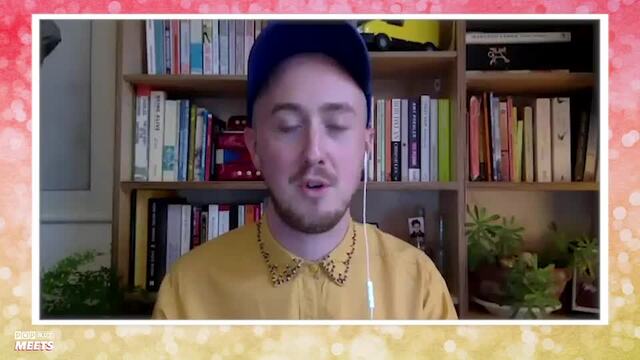 Priyanka On Winning Canada's Drag Race And Her Future All Star Winner | PopBuzz Meets
What's her name?
We caught up with Canada's first ever Drag Race winner Priyanka the morning after her herstoric win.
Priyanka spills the tea of her emotional night in Toronto where she found out she won the crown, her family's reaction, and what she'll spend the $100,000 prize money on. Priyanka also reveals the final winners of our Drag Race Yearbook.
To watch all our interviews with the Canada's Drag Race queens, head to our YouTube channel.