Priyanka reveals the moment she knew she could win Canada's Drag Race | PopBuzz Meets
16 September 2020, 16:34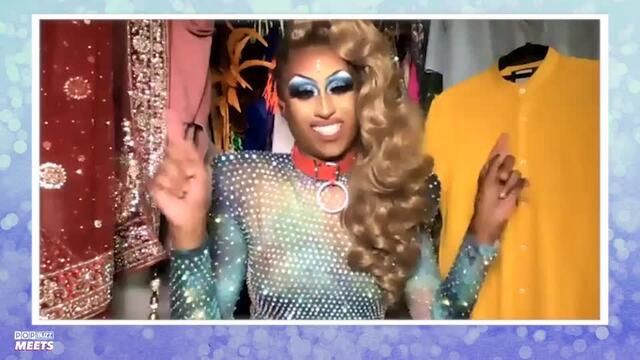 Priyanka Reveals The Moment She Knew She Could Win Canada's Drag Race | PopBuzz Meets
Watch Priyanka nominate her fellow queens in the Drag Race Yearbook.
Canada's Drag Race winner Priyanka sat down with PopBuzz just before the finale to reflect on her whirlwind journey from kids TV host to Drag Race icon.
Hit play on the video at the top of this page to see Priyanka spill the tea on when she knew she might be able to win the show, the secret tricks she had planned for Snatch Game, and her advice to queens wanting to apply for the second season.
To watch all our interview with the cast of Canada's Drag Race, head over to our YouTube channel.