WATCH: All Time Low Battle It Out In The 'PopBuzz Pub Quiz' And It Gets Intense
5 June 2017, 11:13 | Updated: 5 June 2017, 11:17
Watch Alex and Rian take on Jack and Zack in the ultimate ATL quiz battle (trust us - it gets VERY competitive).
Our friends in All Time Low stopped by the studio recently for the PopBuzz Podcast to have a chat about their excellent new album Last Young Renegade and take part in the first ever PopBuzz Pub Quiz.
What's that? You've never been to a pub quiz before? What on earth did you do on Monday nights during your student years?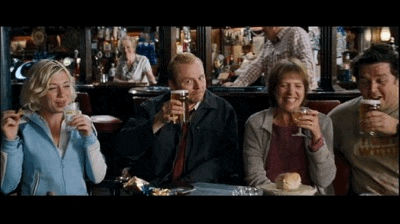 Well, for the uninitiated, a pub quiz is the ultimate test of pop culture trivia, complete with picture rounds, mystery lyrics and even a 'killer question' to finish. In short, it's all a good laugh.
So, which team will triumph in this battle of the wits? Jack and Rian? Alex and Zack? Or our very own Woody and Katie?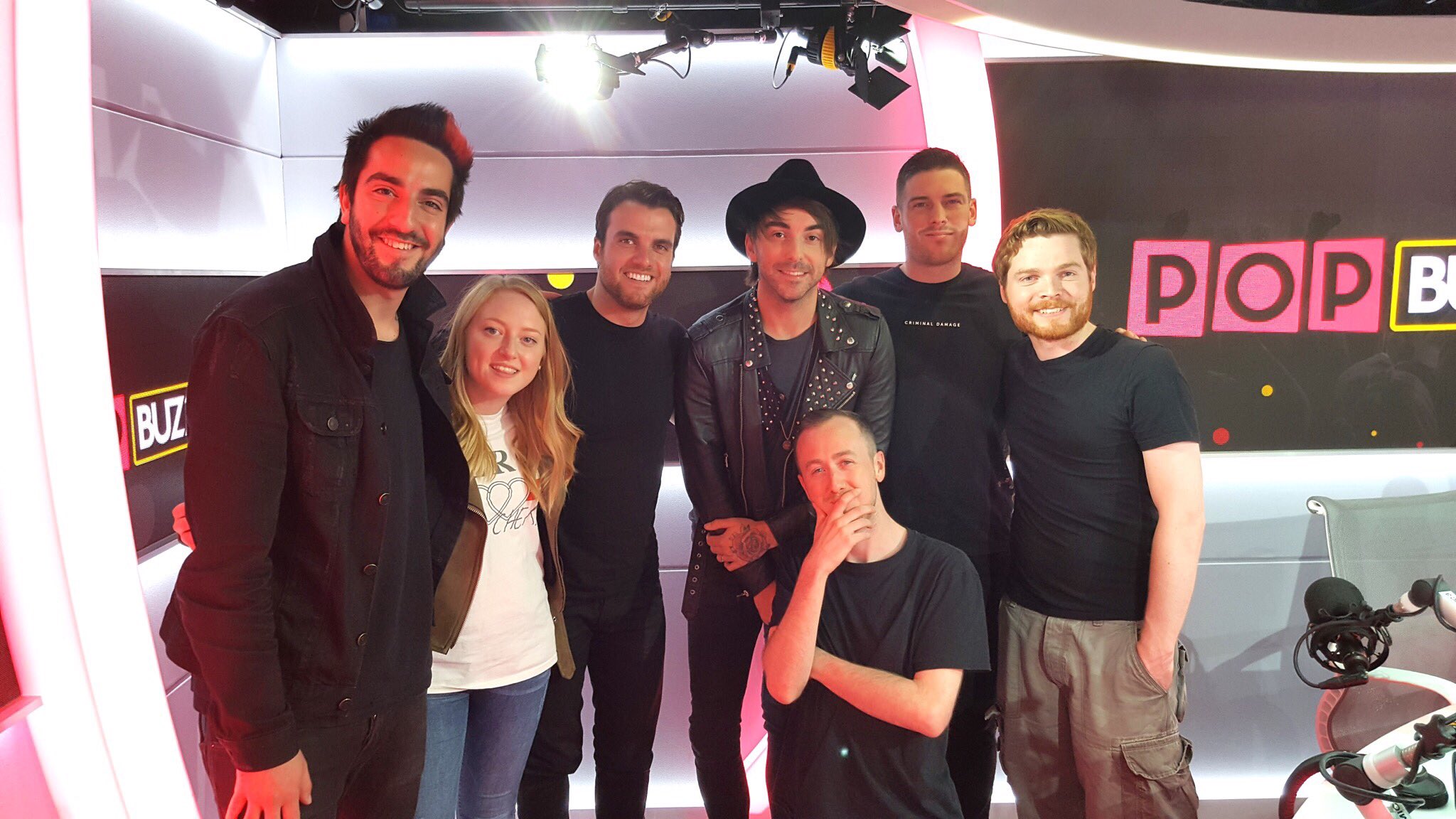 Grab a pint, press play and let's get quizzing.
Watch All Time Low take on the PopBuzz Pub Quiz in the video below:
Plus, check out our full chat with the boys and hear them play a game of 'Ooh Kazoo' in this week's podcast. Click here to subscribe on iTunes or listen via the Soundcloud link below: