Watch Our New TV Show On Twitter - PopBuzz Presents!
10 November 2017, 16:19 | Updated: 23 November 2017, 10:47
OMG!
Hold on to your hats babes because PopBuzz is launching a new show on Twitter!
GIPHY
It's called PopBuzz Presents and each week we'll be sitting down with your favourite celebrities to discuss the latest news, playing ridiculous games and having more deep, meaningful chats than you can possibly handle.
GIPHY
For our first episode (November 16), our hosts Lilah Parsons and Will Hardy will be joined by a very special guest and honestly we are literally gagging with excitement.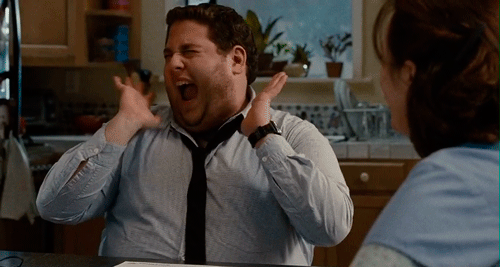 GIPHY
You can watch PopBuzz Presents on this link at 5pm (GMT) every Thursday afternoon on Twitter. Expect a lot of this.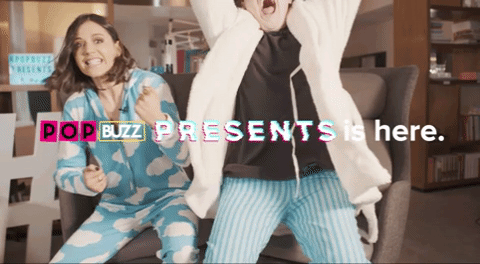 Maybe some of this.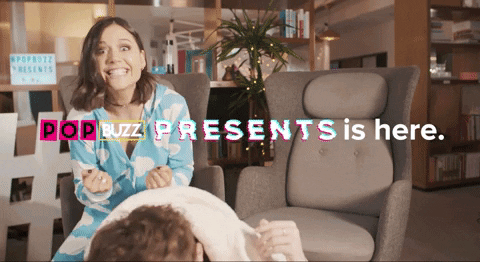 And this.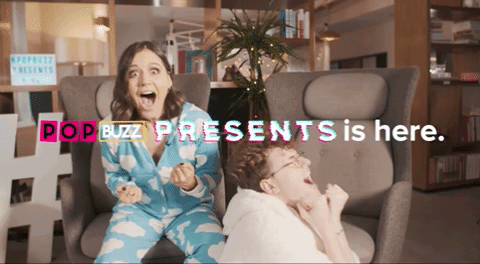 And make sure you tweet us using #PopBuzzPresents. See you on November 16th, huns!