Here's What Fall Out Boy Collabing With Rihanna And Taylor Swift Would Sound Like
9 September 2015, 11:58 | Updated: 8 May 2017, 17:09
FOB's Pete Wentz reveals some of his dream collaborators... But how would they sound together?
Fall Out Boy have been working with a pretty eclectic mix of artists over the past couple of years. From jamming with Courtney Love, to touring with Wiz Khalifa, to laying down tracks with EDM wizard Steve Aoki, the pop-punk heroes have got plenty of genre-bending collaborators lined up.
But FOB's co-frontman Pete Wentz has got some loftier #goals for who he'd like to work with next. Speaking to Notion magazine this weekend, Pete revealed that he has the same dream collaborator as most of us probably have - Taylor Swift.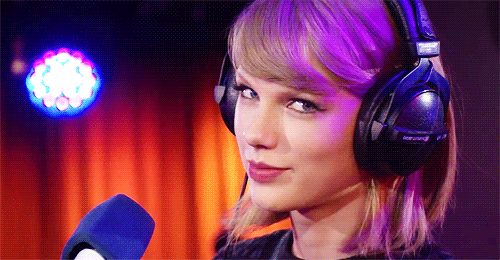 "We did this Victoria's Secret show with Taylor and she sang Light Em Up with us," explains Pete. "She is very in demand though, isn't she? I wouldn't hold my breath. She was so sweet."
In case you need a reminder of that little piece of history, watch the awesome video of their VS duet below.
As if Taylor wasn't enough to work with, Pete also admits that he'd like to do "something cool" with Rihanna. Wouldn't we all.
But it got us thinking - what would these collabs actually sound like? And can modern technology really capture all that awesomeness?
Fortunately, on our search for a couple of cool example mashups, we found this musical gem from "bringmethemashup": FOB's "Uma Thurman" mashed with Taylor AND Rihanna, with some bonus Ke$ha and P!nk thrown in there for good measure. Listen below and prepare to have your mind blown.