5 Lyrics That Prove Fifth Harmony Are The Queens Of Girl Power
27 July 2015, 12:20 | Updated: 8 May 2017, 17:09
Happy third birthday, Fifth Harmony.
Fifth Harmony are turning three this week. They're tenacious and toddling along like any other three year old.
They've given us some pretty fantastic moments over the last few years but their greatest contribution is almost certainly their feminist tinged lyrics. What lyrics have best celebrated girl-power? These ones, of course.
I can tell you want me as your lady. Can't deny that you're sexy, so what's it gon' be? Is you gon' get a job?

Fifth Harmony, Suga Mama
Give it to me, I'm worth it.

Fifth Harmony, Worth It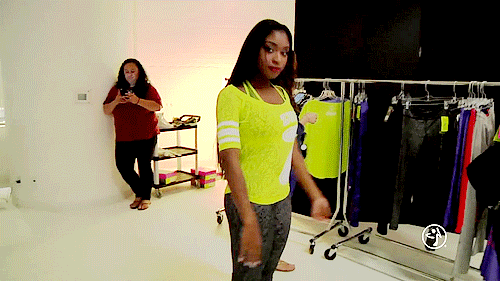 Boy, I ain't talkin' 'bout you, I'm talkin' to my own reflection.

Fifth Harmony, Reflection
Working for the money cuz that's what my momma taught me so your ass better show me some respect.

Fifth Harmony, BO$$
You're brave, yeah, you're honest And you're beautiful, you're beautiful, girl.

Fifth Harmony, Brave Honest Beautiful