8 Times It's Impossible To Not Be Fifth Harmony AF
16 July 2015, 15:13 | Updated: 8 May 2017, 17:09
Because sometimes life is all fierce dance moves and way too much hair...
When we're feeling BO$$, we pretty much just put on Reflection, get our bop on and feel Fifth Harmony AF.
When you're in the car and you realise you should be cruising with the "Top Down".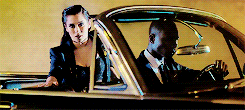 When you're about to read someone real hard "Reflection" style.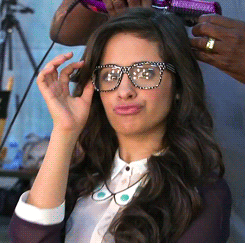 When you get a crush on someone and the only thing you can think of is how your heart is literally beating like a "Sledgehammer".
When you're just hanging at the stock exchange and realise you should be werking it like in "Worth It".
When you and your squad are heading out for the night and you're like "This Is How We Roll".
When you wake up realise that it's pay day #BO$$
When your hair game is on point.
When you're stepping into the club "Like Mariah".