Fifty Shades Of Grey Gets Super Sexy Music Videos From The Weeknd and Ellie Goulding
22 January 2015, 11:27 | Updated: 8 May 2017, 17:09
Steamy.
Seemingly undeterred by Fifty Shades of Grey's reputation as housewife fodder, Canadian crooner The Weeknd has lent his talent to film's soundtrack. Along with that comes the debut of the ultra sexy music video for "Earned It".
Women clad in X rated chaps, join The Weeknd's Abel Tesfaye on a warmly lit stage during the performance of "Earned It". Armed with whips and suspended from some sort of swing contraption, the women show off their assets in the visually stunning music video.
the weeknd could steal anyones girl in one note

— David (@foutre_vous) January 22, 2015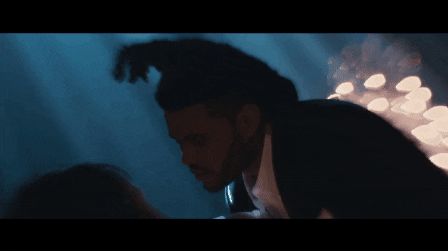 Yeah.
Meanwhile, Ellie Goulding teased her own contribution to the soundtrack on Monday evening before posting the music video to her Youtube Vevo account.
Goulding's own efforts err more on the conventional side, opting to bypass anything too risky. Goulding dances with a male partner in the video, cut together alongside clips from the movie. Fifty Shades of Grey is due out in theatres next month.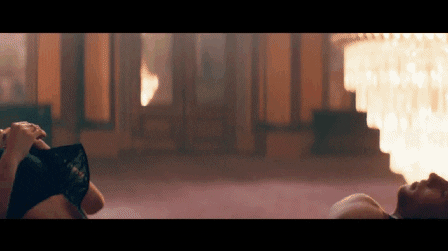 See the video for "Love Me Like You Do" below