Florence Welch Is About To Release Her Album And We Are Freaking Out
10 February 2015, 15:47 | Updated: 8 May 2017, 17:09
Just going to sit here quietly with my hands folded in my lap and wait for this damn thing.
It's so close we can almost feel it. We're on the verge of Florence and The Machine's follow up to 2011's Ceremonials. But first, Florence wants to watch us squirm.
Well, we're squirming, Flo. 2011 was four years ago. FOUR!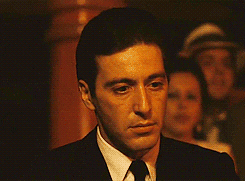 Last June Florence confirmed she was working on new music and, since then, a generous sprinkling of speculative news articles has kept inquiring minds forever inquiring. Like really inquiring.
You could almost say that a new album from Florence would feel like "A Breath Of Life". Nailed it.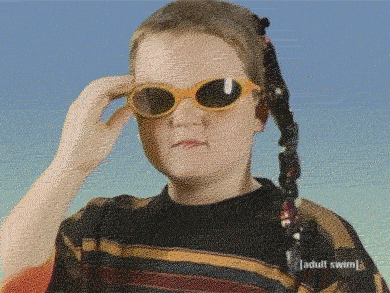 Today, more news broke of an upcoming single entitled "What Kind of Man" as well as probable artwork for the release.


I don't mean to sound ungrateful (because I am grateful in advance for this upcoming album we are about to receive), but your people are DISTRESSED.
Either way, Florence and the Machine just put up a sneaky peek at the album and if someone could come over and drape a blanket over my shoulder, hand me a cup of tea, and tell me this is really real, then we can do deep breathing exercises together for 3 hours straight and get emotionally ready for this album.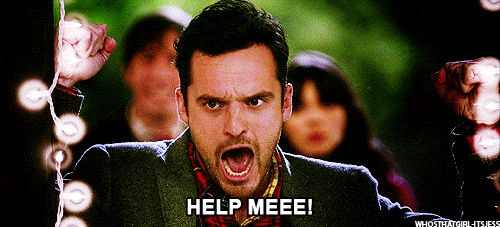 Watch the first look of my eventual demise below