The "Friends" Intro Without Music Is As Awkward As You'd Expect
16 January 2015, 17:29 | Updated: 8 May 2017, 17:09
This is what it's REALLY like to dance around with your friends at a fountain in the middle of the night.
Ever since all ten seasons of Friends made a glorious arrival on Netflix two weeks ago (only the US and Canada sites, but we have our ways), the internet finally has a reason to talk non-stop about its favourite 90s sitcom again.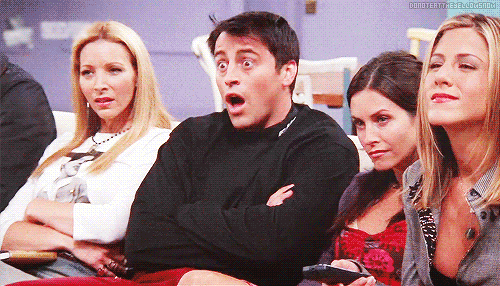 And the guys at YouTube channel House Of Halo, famous for taking the music out of things where music is the driving force, have wasted no time in giving the #withoutmusic treatment to the intro of Friends' pilot episode. You know, the one where all they do is dance in the fountain?
Taking away the iconic Rembrandts song from over the top gives you everything you might expect to hear during the actual shoot - awkward foot shuffling, nervous laughter, and even Jennifer Aniston (or Rachel? The line blurs here) singing the lyrics under her breath.
But we're here for Phoebe dithering to her own music.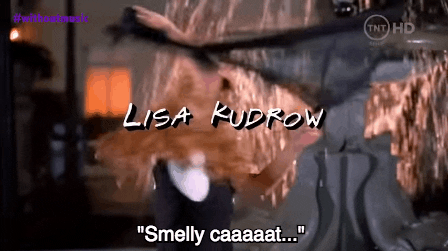 Check out the bizarre taste of reality below.