"Hanging Tree" Gets DJ Gazzo Dance Remix And It's Not Bad
19 December 2014, 08:53 | Updated: 8 May 2017, 17:09
Don't act surprised.
Jennifer Lawrence proved that she could still surprise people with her talents when she took on a song, which featured the Hunger Games: Mockingjay Part 1 Soundtrack. The track debuted at number 12 on Billboard Hot 100 charts before falling a couple of spots to 23 this week.
Now, thanks to New York based DJ Gazzo, we can hear what Jennifer Lawrence's "Hanging Tree" would sound like with an EDM gloss.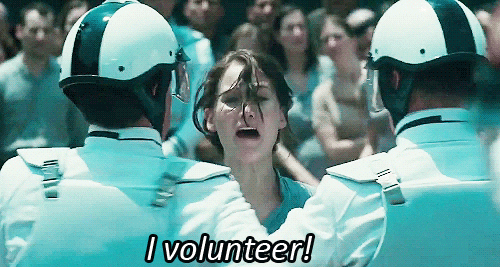 The producer collaborated with Yahoo Music to create the exclusive cut, which hears Lawrence's vocals layered over the signature building elements of an EDM track.
Hear the Dance remix of "The Hanging Tree" below.