Happy Valentine's Weekend: 5 Alternative Valentine's Day Cards
13 February 2015, 22:06 | Updated: 8 May 2017, 17:09
Some cards.
It's Valentine's weekend, guys. WHAT A TIME TO BE ALIVE.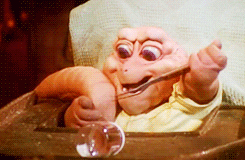 So to celebrate, here's 5 alternative pop V-day postcards of Some Semblance To Some People you make like and know. (See below). Download, scribble on and share with your fellow humans, cats and Miscellaneous others.
Take a look below.
1. Lorde 2. Drake

3. One Direction's Harry Styles
4. BEYONC
É
5. Parks And Rec's Ron Swanson
Enjoy your weekend.