GIF BATTLE: Harry Styles vs. Alex Gaskarth
15 September 2015, 17:20 | Updated: 8 May 2017, 17:09
Fight! Fight! Fight!
One is in the biggest pop band in the world, the other is in one of the biggest pop punk bands. Both are incredibly cheeky. It's time for the Harry Styles and Alex Gaskarth GIF battle to begin!
Let's have a clean fight, boys. We don't want to see any blood. Bitch slaps and nipple wrenches only, okay?
Battle stations at the ready!
3...
2...
1...
FIGHT!
Round One: Best Blowing Kisses
Harry

Alex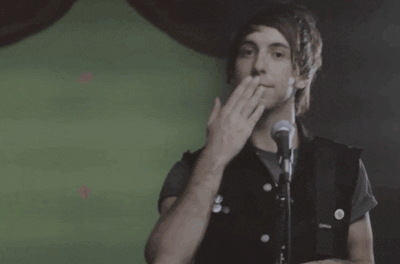 Round 2: Best Strike A Pose
Harry

Alex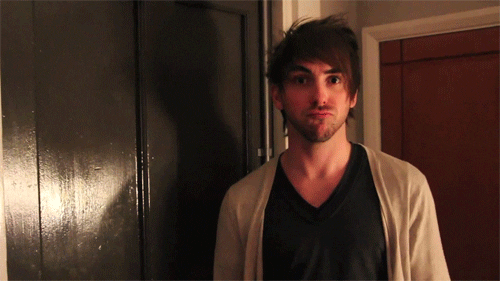 Round Three: Cutest Band Bros
Harry

Alex

It's your vote that will decide the winner!