PopBuzz Video: 4 Polite Ways To Get Harry Styles To Follow You On Twitter
3 December 2014, 15:55 | Updated: 8 May 2017, 17:09
4 Polite Ways To Get Harry Styles To Follow You On Twitter
01:22
He's the man of your dreams, but how can you get his attention?
When One Direction's Harry Styles revealed recently that he likes to randomly follow people on Twitter, fans got very excited. But what's the secret to getting this mystery wrapped up in an enigma to notice you above all the other excited tweeters?
We decided to so some investigating, and can now exclusively reveal four guaranteed* ways you can get Harry to take a look at your Twitter profile and, more importantly, hit that elusive follow button. Watch the video and all will be revealed.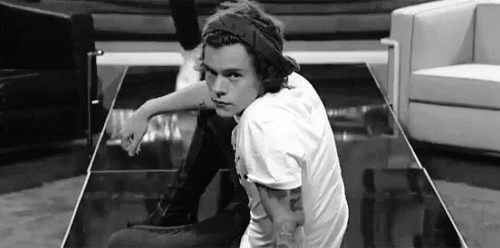 *Ok, so we can't guarantee a follow, but we're just trying to help.