15 Taylor Swift GIFs That Sum Up Your Relationship With Hayfever
11 June 2015, 13:24 | Updated: 8 May 2017, 17:09
Beat the summer sniffles with some Tayfever.
1. When you're trying to hold a conversation while your nose is running.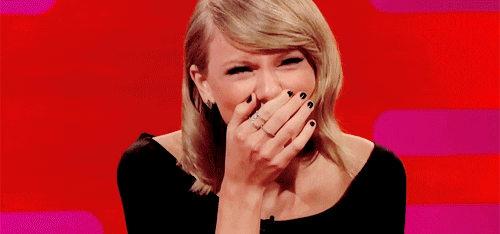 2. When a tissue just won't cut it.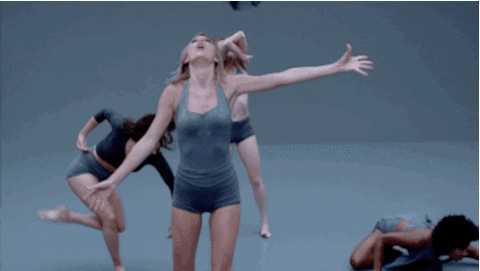 3. When you can totally handle a day in the park with friends.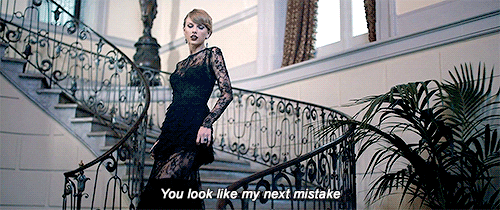 4. When you start to realise how people with pet allergies probably feel.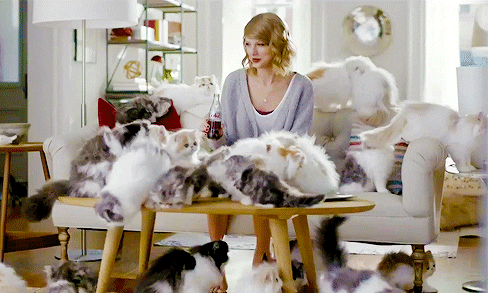 5. When a rainy day finally lowers the pollen count.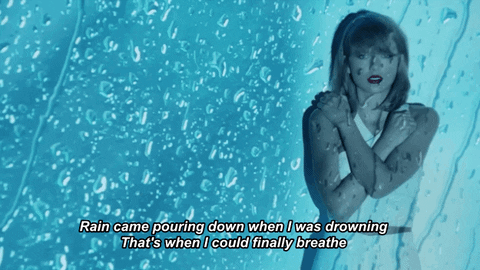 6. When this sneeze is gonna be gross but you're in public and out of tissues.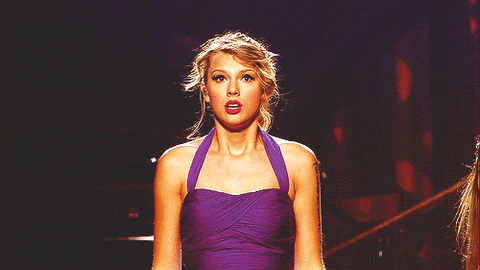 7. When your friends give up on saying "Bless you".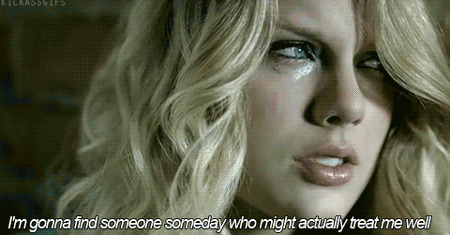 8. When you thought you could get away with having one good makeup day.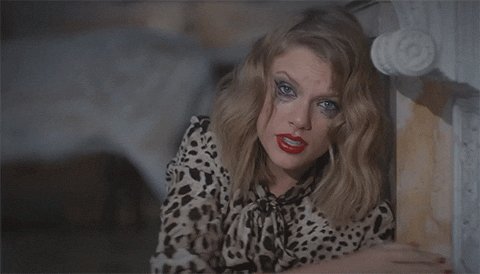 9. When you have hayfever in your 20s and you still think you're gonna grow out of it.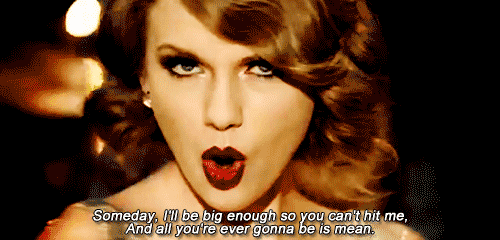 10. When you try a nasal spray for the first time and it feels weird.
11. When your friend has hayfever too and you're both really irritable.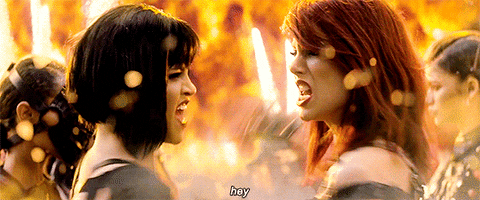 12. When SERIOUSLY HOW THE HELL IS MY NOSE STILL RUNNING
13. When you forgot to shut your bedroom window and you can just feel the pollen.
14. When you actually remembered to take an antihistamine today.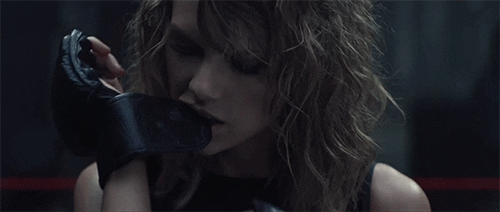 15. When just FUCK NATURE.