Hear Lil' Wayne And Christina Milian's "Drunk In Love" Remix
22 January 2015, 09:03 | Updated: 8 May 2017, 17:09
This is bad.
Look. I'm all in favour of a remix. I relish them. I welcome them, in fact. If it ain't broke don't fix it doesn't apply because sometimes remixes are genuinely quite good and even when they're mediocre I can still appreciate the effort. That being said, Christina Milian and Lil'Wayne's remix of "Drunk In Love" is possibly the worst thing happening on the planet right now.
It's unclear who conceptualised or sanctioned such an act, but the two have seemingly taken a song that was really quite good and done a horrible, horrible thing to it.
I woke up in that pussy and started stroking. You woke up and said 'go baby'.

The actual first line in this song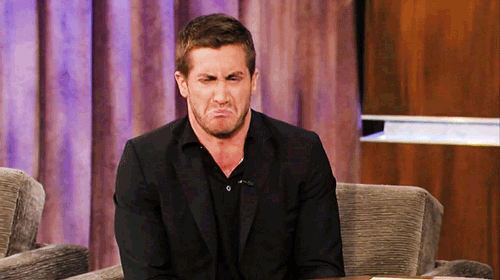 Suffice to say, no one was into it. Like, at all. No one liked it. Not one soul. No. One.
How many of you listened to the lil wayne/christina milian drunk in love and why don't you love yourself?

— no. (@simonefiasco) January 21, 2015
Who.. told Lil Wayne... that Christina Milian.. needed to be... on a Drunk in Love remix... regardless of their relationship...

— papi (@sweatpantspapi) January 21, 2015
wayne and christina milian's drunk in love remix is currently resting very comfortably in the trash bin

— relly (@rellyOnSMASH) January 21, 2015
Sorry For The Wait 2 has like 10 great LINES max but it still slaps imo..but Christina Milian on Drunk in Love is just a trash embarrassment

— taylor (@taaaaylorchurch) January 22, 2015
I hope Beyonce and Jay Z sue Christina Milian and Lil Wayne! The nerve.

— Charles Wade (@akacharleswade) January 22, 2015
The track is taken from Lil'Wayne's latest mixtape, Sorry 4 The Wait 2. Wayne and Christina Milian are believed to be in a relationship which would explain why her weak vocals are on this track because she definitely wasn't ready.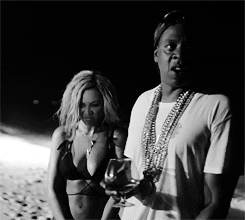 Hear Milian and Wayne's Remix below (I'm really sorry).