Hip-Hop Muppets Are Back As Rowlf Does Biz Markie
29 January 2015, 11:16 | Updated: 8 May 2017, 17:09
Our favourite piano-playing dog gets a rap do-over with his own version of "Just A Friend".
Let's face it; the internet is no stranger to piano playing dogs anymore. But piano-playing Muppet dogs who lip-synch to rap? Well, that's a combination guaranteed to make something beautiful.
YouTuber Mylo the Cat is back with another Muppet remix, and this time Rowlf the dog is in the spotlight with his own synch to the Biz Markie classic "Just A Friend". Rowlf plays the iconic piano track, while he regales us with the epic love story that never was between him and Miss Piggy. Really.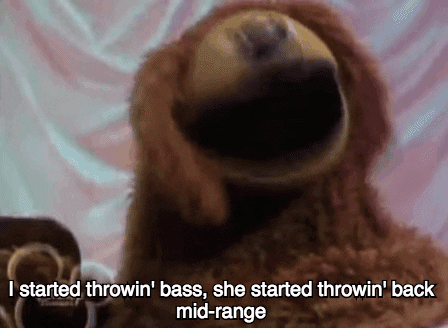 Speaking of throwin' back, the combination of both the 1989 track and old footage from The Muppet Show is giving us a serious two-part nostalgia kick here.
Check out the excellent edit below. We're big fans of the way he howls the chorus.