Iggy Azalea's Reaction To Winning A Grammy Would Have Been Hilarious
6 March 2015, 11:48 | Updated: 8 May 2017, 17:09
Just act casual.
When Iggy Azalea didn't win a Grammy this year it truly felt like the hip-hop community had triumphed over a great and terrible fog that threatened to destroy everything they held so dear.
Acting as that fog, Iggy has now had to double back and pretend like she never wanted the award in the first place and her pretending to be nonchalant about not wanting a Grammy was the opposite of nonchalant.
I did not want to win that award. My speech would have been like 'f—ck this. I don't want it. Take it!

Igloo Australia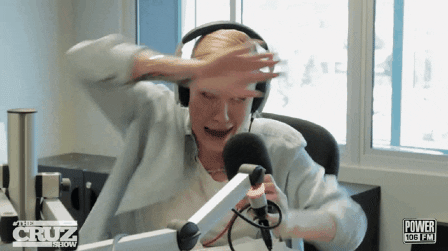 I'm glad I didn't win because people already hate me enough.

Igloo Australia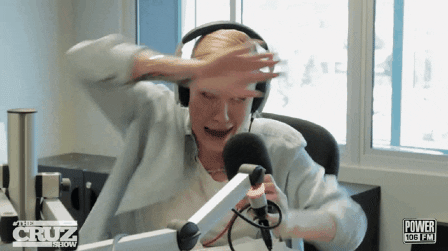 Um. Okay.
So Iggy never wanted a Grammy. You hear that twitter? She never wanted it!
My uber driver is blasting Iggy Azalea. What's the safest way to duck and roll out of a moving vehicle?

— Ally Bear (@missmayn) March 6, 2015
Watch Iggy Azalea act like she never wanted a Grammy Award below