Iggy Azalea Thinks People Don't Like Her Because She Is A Woman
8 January 2015, 12:29 | Updated: 8 May 2017, 17:09
Everyone who criticises Iggy Azalea is a misogynist according to her.
Nah, but nice try Igloo.
In today's edition of "People Who Lack Any Kind Of Self-Awareness", Iggy Azalea says criticism of her has to do with misogyny and not her God awful behaviour.
Iggy Azalea spoke to Vanity Fair Magazine saying, "I think it [criticism] has 100,000 percent to do with the fact that I have a vagina."
*Turns to T.I* So, are you going to tell her, or should I?
Not gonna go in big on Iggy Azalea. But I think it's unfortunate if she thinks that she's only being criticized on gender grounds...

— Marc Lamont Hill (@marclamonthill) January 7, 2015
Last time we checked, Iggy, having a vagina doesn't make a person bad at rapping. Unless it makes you bad at rapping, in which case I suggest you speak to someone about that.
Get Iggy Azalea to rap at my funeral so my death is the second most tragic thing going on

— Beyoncé Updates (@karjashian) January 7, 2015
Reasons people dislike Iggy Azalea that have nothing to do with having a vagina:

1)
2)
3)
"Iggy Azalea compares herself to Elvis" the guy who stole rock & roll from its black cultural roots & got crowned the king of it? the irony

— Jason Mansfielde (@JasonMansfielde) January 7, 2015
4)
5)
Special msg for banks: There are many black artists succeeding in all genres. The reason you haven't is because of your piss poor attitude.

— IGGY AZALEA (@IGGYAZALEA) December 19, 2014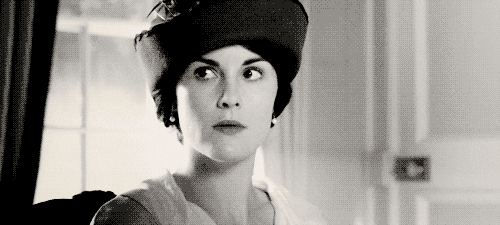 6)
So, in conclusion, society is very misogynistic and horrible to women but, in this case, 100,000% nah.