Did The UK High Court Just Make iTunes Illegal?
10 August 2015, 14:04 | Updated: 8 May 2017, 17:09
Altered copyright law means that it's "unlawful" to rip your CDs now and WE'RE ALL PIRATES.
If you're still kicking it old school and adding your CDs to iTunes in 2015, congrats! You're now apparently breaking the law.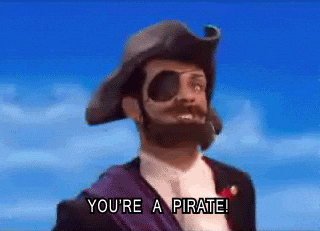 The UK High Court reversed a piece of copyright law last month, that meant ripping the content of CDs or DVDs to your computer for personal use is no longer legal. Even though "personal use" is probably why you, y'know, bought the thing. It has been officially clarified this week that this means using apps like iTunes to rip and store your music is illegal, too.
"It is now unlawful to make private copies of copyright works you own, without permission from the copyright holder," a spokesperson for the Intellectual Property told TorrentFreak. "This includes format shifting from one medium to another."
With the increase and ease of digital music sales, ripping your CDs onto platforms like iTunes has become a much less frequent practice. But considering it was one of the earliest purposes of Apple's most successful piece of software, the concept of it now being outlawed almost seems like fiction.
However, you probably won't be going to jail just yet - the UK Government is reportedly unhappy with the High Court essentially turning the entire country into criminals, and is "carefully considering the implications of the ruling". It probably looks something like this: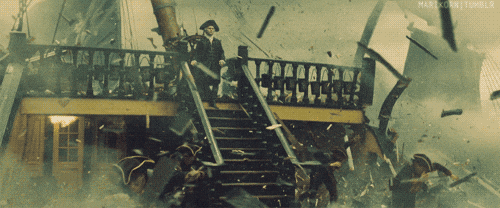 The change in legislation also technically means that it is illegal to back up your files in any way; that is if you have any copyrighted content in your possession. Which, let's be real, we all do.
CONGRATS EVERYBODY, WE'RE ALL PIRATES.