14 Backpack Essentials You Need Before Heading Off To University
30 August 2017, 09:09
Promoted by Impulse Body Mists
You'll be excited to sit through your lessons.
There's a lot to consider when it comes to uni backpack essentials. Whether you're in need of the perfect weekly organiser or wondering how to make your commute more tolerable, we've got you covered. Here are 14 things every uni student needs in their backpack before heading back to class.
via Erin Condrin

2) Stop digging around at the bottom of your book bag and grab this cute pen/pencil pouch. - £10.02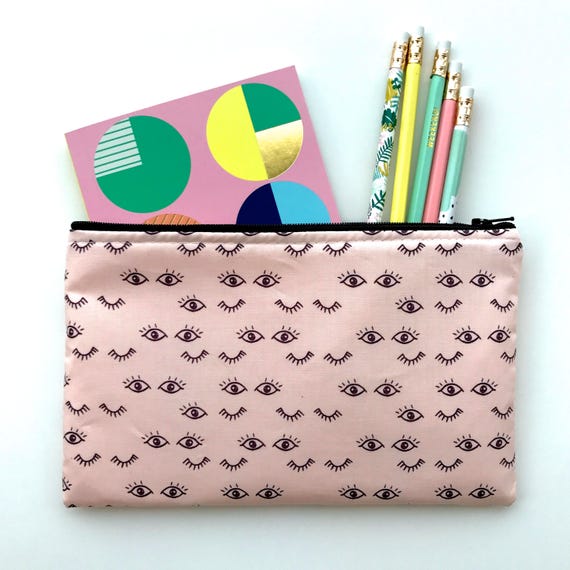 via Etsy/thislovesthat

3) For all your midnight library study sesh needs, make sure you're armed with a powerful external battery pack. - £13.99
via Kit/Amazon
via Paperchase
5) First rule of eight hour school days? Stay hydrated. - £9.00
via ASOS
6) It's all stored in "the cloud" these days, but you never know when you'll need a USB stick. This cassette USB is too legit to quit. - £33.27
via etsy/onktokatuh
7) Yes, you will have to carry your laptop to the library. And YES, you can make sure it lives in a cute neoprene case.
via Etsy/NJsBoutiqueCo
8) Make house keys great again with these cute set of poms. - £6.00
via Accessorize
via Anthropologie
via ASOS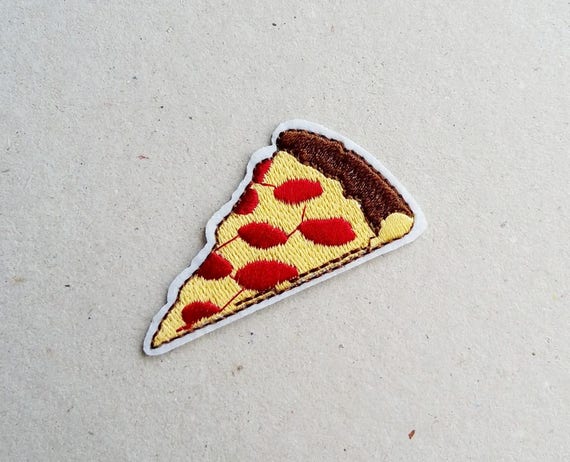 via Etsy/Jolemina

12) Student ID, coffee money, chapstick, chewing gum, you definitely need this mini pouch to store it all - $6.00
via Urban Outfitters
via Impulse

14) Fulfill your on-the-go bullet journal needs with a classic Moleskine notebook - £15.99
via iStock

Find out more about Impulse's new fragrance, Impulse Crush and how to #LiveLifeOnImpulse.