In Case You Missed It: The Best New Music From The Week
26 June 2015, 18:06 | Updated: 8 May 2017, 17:09
Featuring Selena Gomez' steamy new music video.
It's Friday again which means it's time for the all important weekly music recommendations. As per usual, we're exploring all genres to bring you the music that you may have missed this week. Sit back and buckle up because it's going to be an awesome ride.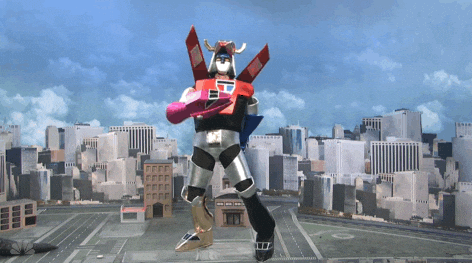 As seen on Popbuzz

Years & Years premiered their new video for "Foundations"
Kitty wowed us with her brand new track, out via Adult Swim
Selena Gomez is working on her personal brand in the form of "Good For You"
Punk band Drenge did a punk cover of "Bad Blood"
Fetty Wap//Boomin'


Trap king, Fetty Wap has had us shouting 1730 for quite some time now. Everyone's favourite underdog dropped another track this week by the name of "Boomin". It's a nice little trap number, totally uncomplicated and certainly a different kind of sound than what we've heard from the rising star.
Janet Jackson//No Sleeep


Oh jeez. We're shvitzing over Janet's "No Sleeep". This is her first new song in 6 years and it's got that early 2000s, romantic r&b feel to it. If you somehow missed this one, you're gonna want to press play.
Ms.Jackson has returned! We've been jamming out to @JanetJackson's "No Sleeep" in the office all morning! Have you listened yet? #NoSL333P

— SheaMoisture (@SheaMoisture) June 26, 2015
Raury//Devil's Whisper


Raury has unveiled the music video for one of the strongest tracks on his debut record. "Devil's Whisper" gets some intense visuals for the reworked version of the track. Raury's music video performance is strong and well executed. If you watch any music videos today, make sure it's Raury's "Devil's Whisper".
Selena Gomez//Good For You

We mentioned Selena's new song "Good For You" and now there is a music video to go along with the song. Selena gets super sexy and intense in the visuals for the song. Suffice to say, it's Selena as we've never seen her before.