In Case You Missed It: The Best New Songs From This Week
3 April 2015, 12:19 | Updated: 8 May 2017, 17:09
For your well-being
It's going to be an especially good Friday now that you've got new music recommendations to check out. As is always the case, we just want your playlists to be as fresh as you probably are.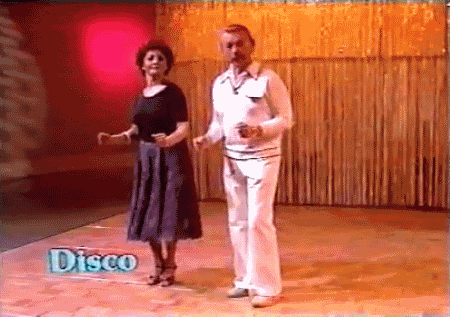 Janelle Monae//Yoga
"Yoga" marks Janelle Monae's first step back into music for nearly two years. "Yoga" has sparse production but a massive vibe.
What twitter said
just so everyone is aware, @JanelleMonae 's new jam Yoga is the song of the summer

— ashley (@amrerrie) April 3, 2015
SBTRKT//Relics
It's safe to assume that STBRKT knows what he's doing. He's been on a bit of a new music releasing spree this week and we're definitely not complaining. "Relics" is bright but mysterious and, as always, SBTRKT's production is second to none.
Xavier Dunn//No Type
Aussie Xavier Dunn was onto something when he decided to cover Rae Sremmurd's "No Type". The original version actually plays in the radio stream (just press play, guys!) and when we heard this cover, we were definitely down with the production.
Fifth Harmony//Worth It
The all girl group put out the music video for their latest single "Worth It" featuring Kid Ink. Familiar production means they're not reinventing the wheel but there's no denying how catchy this release is.
What twitter said
When you're listening to the radio and #WorthIt comes on and it turns into an instant dance party this song is too @FifthHarmony!

— Popstar! (@popstarmagazine) March 31, 2015
Zayn Malik//I Won't Mind
This week Zayn Malik unveiled his alter ego--Zayn Iver. His apparent collaboration with Naughty Boy went mega viral and fans just don't know what to think.