Disney Are Being Sued And The Reason Why Might Be Relevant To Your Interests
7 August 2017, 15:34
A lawsuit filed out in San Francisco could spell big changes to the company's future apps if successful.
Disney is facing some tough questions surrounding its mobile apps after a lawsuit filed this week accused them of allegedly violating privacy laws, selling kids info onto ad companies.
Gizmodo reports that a mother and child in San Francisco have filed the suit, alleging that ad-based software in the games "illegally keeps tabs on its users and makes personal identifying information of children available to third-parties".
The mother also alleges that no parental consent was given and that she "never knew" that the info was being collected in this way.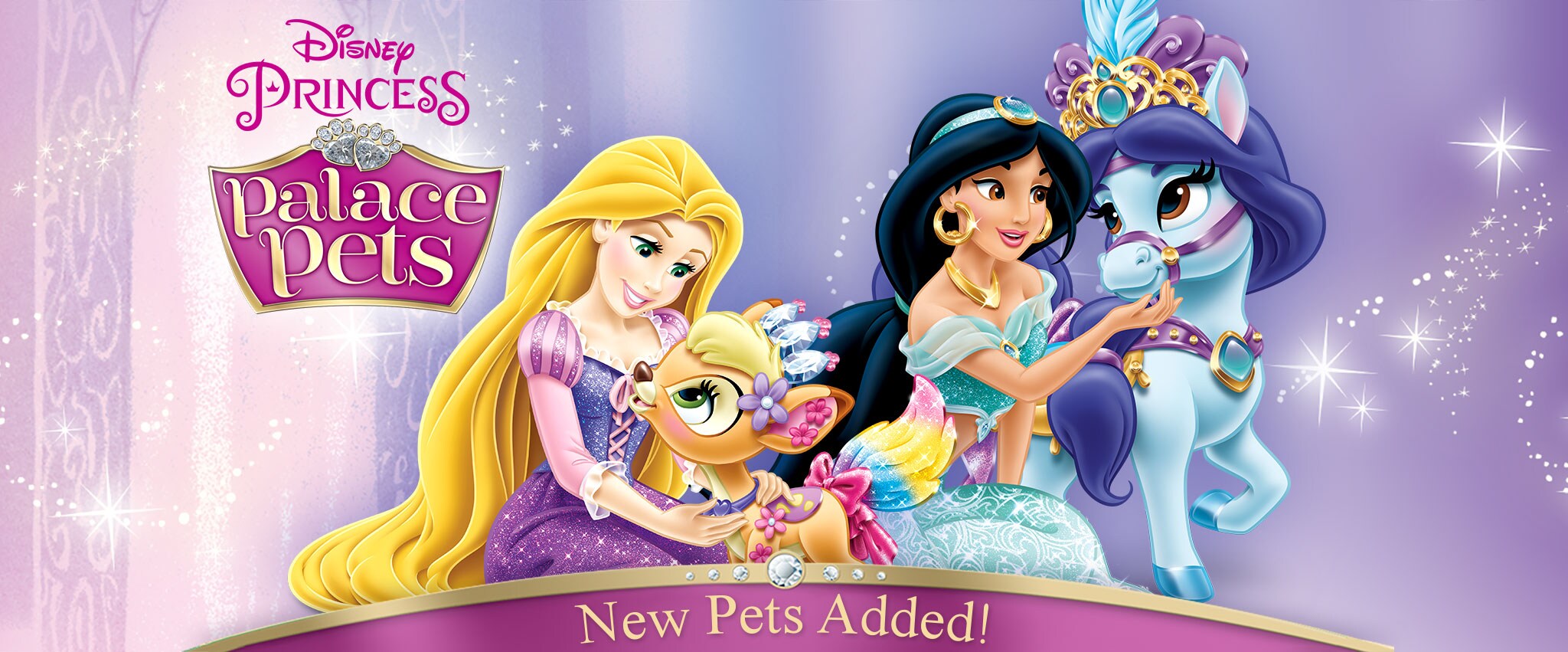 Disney
They have specifically cited the game Disney Princess Palace Pets but Disney Crossy Road, Where's the Water and Club Penguin Island are all also mentioned. While we are all familiar with ad-tracking in apps, the FTC has very strict rules in place about how these affected under-13 year olds and the suit also alleges that these games leave kids open to having their information exposed.
Disney reps are yet to comment on the suit but, if successful, it could lead to some major changes coming to the company's apps in the future.
What do you guys think? Let us know in the comments over on Facebook.