QUIZ: We know if you're British or American based on your TikTok preferences
2 April 2020, 17:29 | Updated: 3 November 2020, 10:58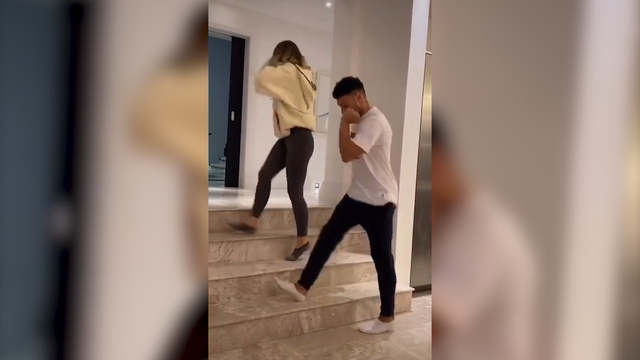 Perrie Edwards and her boyfriend go viral with hilarious TikTok challenge
There's only one way to find out…
Many say that British and American people are pretty much the same. I mean, we both speak English. However, we've recently discovered that there's only one thing that truly separates us from our brethren across the pond: our TikTok preferences.
READ MORE: QUIZ: Only a real teenager can name all these TikTok challenges
Whether you're a sucker for the latest TikTok dance challenge, or if TikTok beauty hacks are more your bag, you can always tell where someone is from based on their TikTok tastes. Don't believe us? Well, let's find out.