QUIZ: Can we guess your age based on your social media opinions?
15 January 2021, 15:49 | Updated: 15 January 2021, 15:50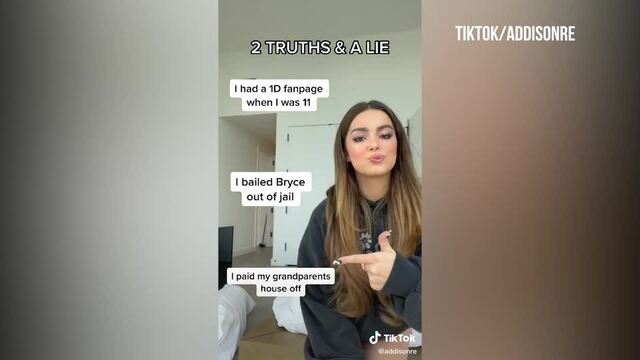 Addison Rae reveals the truth in TikTok's '2 Truths And A Lie' challenge
If you had to delete TikTok or Instagram forever, which one would you pick?
Everyone loves a bit of social media. Whether it's scrolling through TikTok at 3am, live tweeting your latest Netflix binge-watch or curating your perfect Instagram grid and creeping on your crush's account...
But what do your opinions about Twitter, TikTok and the rest say about your age? Can we guess how old you are based on your choices? Take the quiz below to find out.
Did we get it right? Or were we not even close?