QUIZ: Only an 18-year-old can name all 10 of these TikTok stars
12 May 2021, 17:27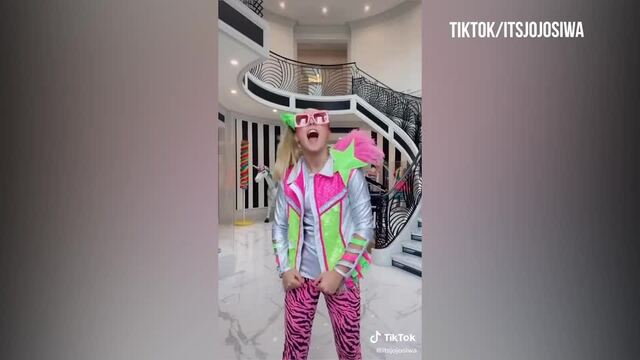 JoJo Siwa shows fans what she looks like without her ponytail in TikTok video
If you flop at this quiz, you're officially ancient.
You can often tell how old someone is by what their favourite social media platform is, and how well you know TikTok says a lot about your age. Over the past few years, TikTok has become one of the most popular social media platforms in the world. It has the power to turn everyday people into superstars and amazing songs into global hit singles.
How well do you the stars of TikTok though? Only an 18-year-old can name all 10 of these TikTok celebrities. Don't believe us? Take the quiz and prove us wrong.