5 Snapchat Features That NEED To Happen Right Now
4 March 2016, 17:31 | Updated: 8 May 2017, 17:09
SRSLY GUYS!!!11!!!1!
You know what we LOVE about Snapchat? They're always coming up with new ideas to keep us entertained/addicted.
We are living for the new filters (how good is the drag queen one btw?) so we thought we'd have a group-think at PopBuzz HQ and come up with some ideas. Here's what we got. We're gonna wait for your feedback and then send them over to Snapchat. Yep, we're that confident. YOU GOTTA DREAM BIG GUYS.
We hope you like them!

1) The Donald Filter.
Just a filter of this face. And maybe when you open your mouth, the filter can say "Don't vote for me! I'm a idiot and I have small hands!" or something like that. Ultimate shade reaction when your friends say something basic.

2) Nerdy White Rappers Filter
gennyescsecsemo.tumblr.com
This is quite a simple one really. A mashup of Eminem and Daniel Radcliffe's face, spitting bars like, "'I'm a boy named Harry, both my parents are dead. Now I'm hanging in the ghetto, earning wizards street cred." (H/T LYBIO)


3) Judge Judy GIF Reactions (we know, 'but it's a GIF, that's not a snap' but think about it...)
*unsolicited male sends you a d*ck pic*

*friend doesn't respond to your selfie within 2 minutes*

*mum joins snapchat*
Right?
4) Out-of-Office feature for when you're sleeping (as if you're ever not responding while in the office).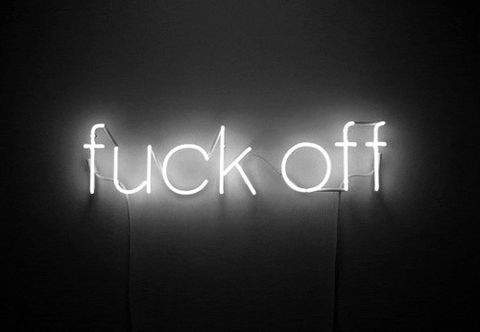 5) Super-chargers to tackle that Snapchat drain.
My design could do with some work tbh.
So what do you guys think? SUGGESTIONS ALWAYS WELCOME!