Facebook Might Be Bringing Back An Internet Relic And It's Really Exciting
14 September 2016, 14:18 | Updated: 8 May 2017, 17:09
a/s/l?
Those of us old enough to remember the ye olde days of the internet will fondly remember the golden era of chat rooms.
Who can forget rushing home from school, waiting for the dial up connection to load and then logging into an chatrooms for hours on end to talk about ABSOLUTELY NOTHING with strangers. They were truly halcyon days of social media. Well, a lot of creepy shit went down too but we prefer to remember the good times.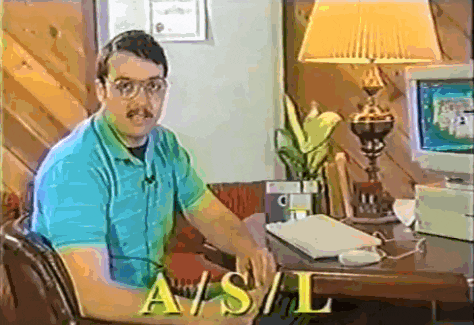 giphy
Well it look like those days might be making a return. As reported by TechCrunch, Facebook Messenger has built an unlaunched feature called 'Rooms' that will let groups publicly chat about different subjects and events. Some clever sleuth looked into the Messenger's iOS app's source code and discovered some explanation of how the feature would work and a logo.
Behold, the (likely) Facebook's 'Rooms' logo!
Iconic.
Rooms will have to face a lot of competition if it is going to become a reality. Social networks like Reddit and Twitter are already hugely successful at getting strangers to talk to each other about a certain topic. And that's not even considering the comment section on most media platforms like YouTube!
Would you use a group chat function on Facebook? Let us know in the comments.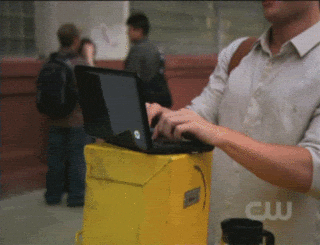 giphy