14 Faces Anyone Who Has Been In A Group Chat Will Immediately Recognise
25 November 2015, 13:03 | Updated: 8 May 2017, 17:09
#BanTheGroupChat2015
We've all been there... being part of the most infuriating Group Chat of all time. When you're part of a squad, daily communication is essential to your successful operation. But for those who have had to deal with the hideous struggles of a group chat, you'll recognise these faces from a mile away.

1) The 'I Asked A Question And No One Responded' Face.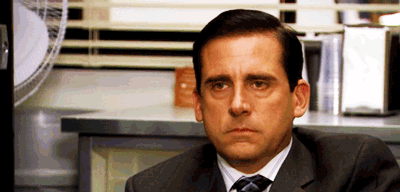 2) The 'Someone Just Asked The Same Question That I Just Asked But Y'all Responded To Them' Face.

3) The 'I Accidentally Left My Notifications On And Now My Phone Is Blowing Up On A Silent Train' Face.

4) The 'It Was All Fun And Game Until You Started Roasting Me For No Reason' Face.

5) The 'Stop Having A Private Convo In The Middle Of A Group Chat Before I Delete U' Face.

6) The 'I Am The Fairy Chat Mother And Everyone Keeps @-ing Me For Life Advice' Face.
7) The 'I Can't Keep Up With ALL THE PLANS' Face.
8) The 'I Got Kicked Out Of The Chat Without A Reasonable Explanation' Face.

9) The 'Mwahaha, Who Left Me In Charge Of The All Squad Plans?!' Face.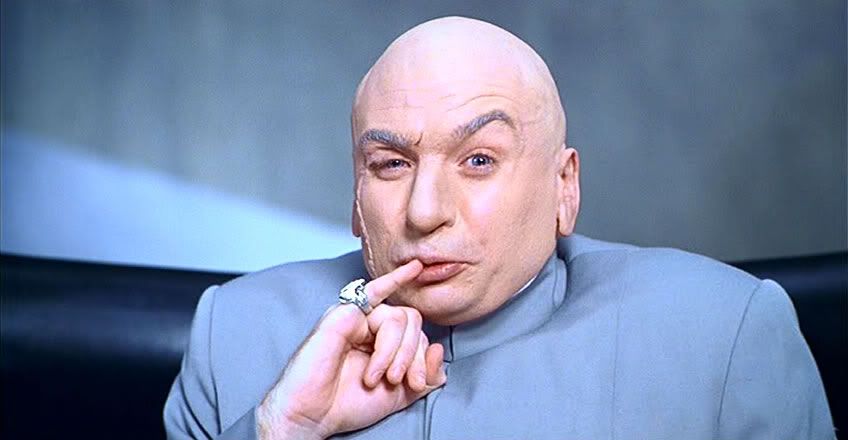 10) The 'Someone Just Said Something Really Serious And We're Not Sure How To Respond' Face.

11) The 'Ohhhhh, We Got A Bullsh*tter Over Here!' Face.

12) The 'So You Gonna Reply To The Group Chat But Ignore My Private Message?' Face.

13) The 'I'VE ARRIVED, WHAT HAVE I MISSED?!' Face.

14) The 'I Muted This Chat For An Hour And I've Come Back To 278 Messages, A Sing-A-Long And A Messy Break Up' Face.