Instagram's New Feature Is Tackling Self-Harm And It's Actually A Great Idea
18 October 2016, 14:48 | Updated: 8 May 2017, 17:09
This is important..
Some of you may remember, back in March, we wrote about a study into how teens are using hashtags on Instagram to share images of self-harm.
The tl;dr was that it's a complicated issue to deal with. Obviously, Instagram doesn't want it's platform being used to glorify, or trigger others into, self-harm. At the same time, they don't want to shut down hashtags completely because they help people who are self-harming, or thinking about self-harming, to reach a vital support network - each other. Not an easy issue to fix, right?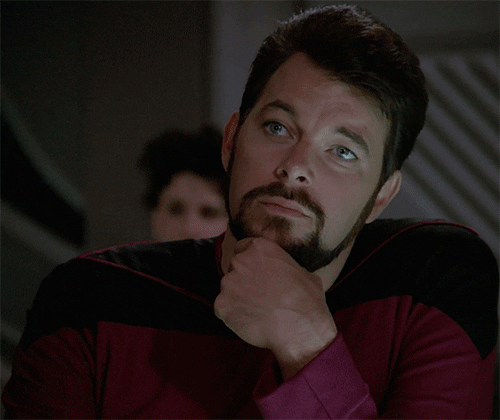 giphy
Well, now Instagram have doubled down on self-harm prevention. As reported by Teen Vogue, now if you see a friend post something that feels like a cry for help, you can do something about it — without being confrontational.
So how does it work? Well, if you see a friend post about self-harm, you can report it anonymously, so they'll never know it's you. Then your friend will receive a message, which says, "Someone saw one of your posts and thinks you might be going through a difficult time. If you need support, we'd like to help."
The app then offers suggestions that they can talk to a friend, contact a local helpline, or receive some mental health advice and support. And, if you search for a hashtag associated with self-harm, you'll be shown this page too. This is what it will look like:
Instagram boss Marne Levine said in an interview with Seventeen that, "We listen to mental health experts when they tell us that outreach from a loved one can make a real difference for those who may be in distress. At the same time, we understand friends and family often want to offer support but don't know how best to reach out. These tools are designed to let you know that you are surrounded by a community that cares about you, at a moment when you might most need that reminder."
This definitely sounds like a step in the right direction. If you're concerned about a friend, or maybe want more information/support for yourself, then head over to Headmeds for more info.