It's True, Instagram Is Now Sending Notifications When You Screenshot Pictures
28 November 2016, 11:16 | Updated: 8 May 2017, 17:09
Oh heeeell noooooooooo!
The battle between Instagram and Snapchat continues to rage on and guys, it's just escalated to heights we didn't think we'd ever see. The two platforms share many similarities now but we always sought solace in the fact Instagram was a safe space for screen-shotting without the other person being notified... well, that was until TODAY.

This tweet appeared on our timelines last night, showing a notification from Instagram about a ~screenshot~.
Instagram now notifies if someone takes a screenshot. Be careful @silverbtf pic.twitter.com/n4olOvKg0L

— Travis (@travlim) November 24, 2016
Needless to say that the internet was shook.
Apparently u now get notifications if u screenshot on instagram. Oh boy I am fucked

— H (@plxntnesss) November 24, 2016
Instagram has been sending notifications to people when you screenshot their pictures... pic.twitter.com/98Ne7BoHWG

— Emma (@EmmaTribble) November 25, 2016
Can't cope with Instagram sending notifications now if someone takes a screenshot I'm gonna get caught out bcos I screenshot everything

— Lauren Donaghue (@laurendonaghue) November 24, 2016
I'm soo not down for the whole Instagram sending notifications when I screen shot. the app/ life has lost all purpose tbh

— kate (@AndrewsKatie33) November 25, 2016
ok i just found out that instagram gives notifications to the people we screenshot from tHIS FEELS SO LIFE THREATENING

— jj (@jjchaufik) November 25, 2016
Instagram is so childish for this update with the screenshot notifications. Stay in your lane, mind ya business

— Ashley (@ashriichardson) November 25, 2016
Of course, we couldn't just sit back and let this disastrous revelation go unsleuth'd so we tested it ourselves... Nothing happened when we screenshot a profile.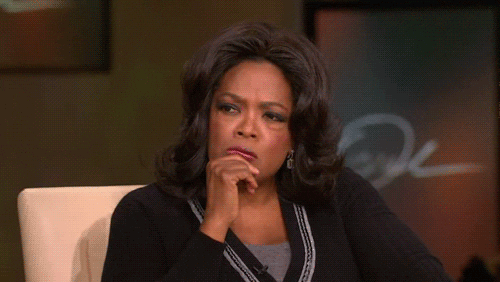 via giphy.com

And nothing happened when we screenshot a DM or a standard Instagram story either.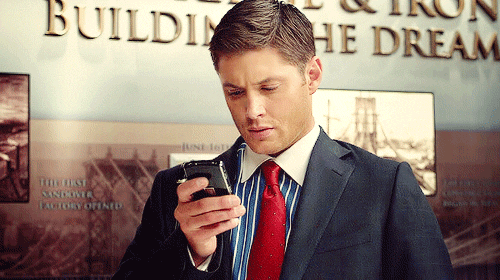 via giphy.com


So then we started sending each other direct Instagram stories. And it happened. An actual screen shot notification.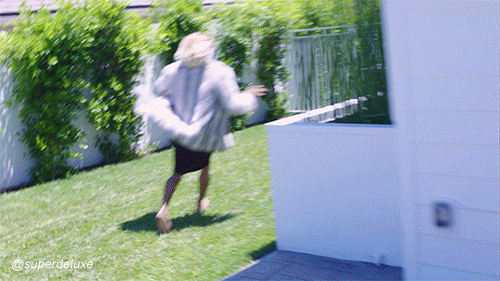 via giphy.com

Just like Snapchat before it, Instagram is now enabling direct stories - disappearing pictures that can be sent straight to your friend's inboxes and if they try to screenshot them... you'll get a notification.
"Unlike other messages in Direct, these photos and videos disappear from your friends' inboxes after they have seen them. And you'll see if they replayed it or took a screenshot."
WELL THEN! *deletes Instagram*
via giphy.com
___ ___ ___ ___ ___
Catch Brendon Urie on the #PopBuzzPodcast right now. Subscribe for free on iTunes to get new episodes sent straight to your phone every Wednesday.