9 Hidden Instagram Stories Hacks You Probably Never Knew About
Tips and tricks for the spiciest insta stories.
When Instagram first dropped its stories feature, no one really knew what to make of it. Now that we've all come to know and love Instagram stories, it might just be time to break out the secret features that you probably never knew about.

1) First things first, here's how you can control exactly who sees your stories.
So, insta stories has a few different privacy options. You can customize who can see, comment or DM you through your stories. Click on the little settings tab to choose who to "hide story from" and "allow message replies from".
2) Turn your run of the mill emojis into impromptu filters...

via andreaXandrea

3) If you want to pause mid-story (for extra sleuthing capabilities) just do a long press and hold down on your screen.
Don't just tap it though! That will automatically switch the story over to the next video or picture. When you long press the video will automatically stop playing, but removing your finger will resume the video.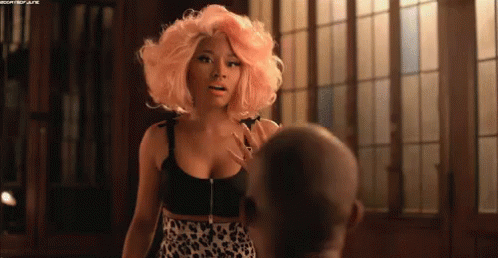 via tenor.co
4) Pulling down on the stories screen brings up your recent pictures
Swipe down on the stories screen and photos from the last 24 hours in your camera roll will come up. Hit select and you can upload without navigating away from the screen.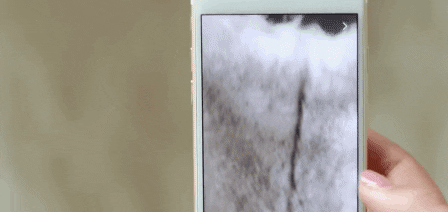 via YouTube/Hannah Ashton
5) *Bonus: This also works for Boomarang videos saved in the last 24 hours.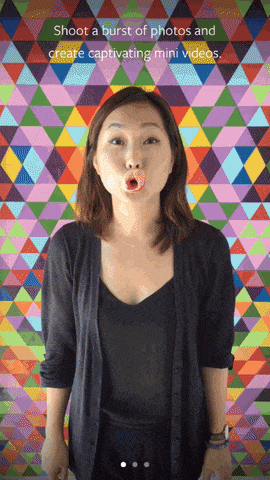 6) If you don't want your Instagram video story to disappear, go ahead and "share as post" and re-upload as a regular post.
The three dots in the corner of your story will give you the option to delete, share as post, save to your device, and view story settings. Hit "share as post" if you think your story is too good to say goodbye to.
via imore.com
7) Just swipe up to see who has viewed your story.
If you're dying to know who is keeping tabs on you, just navigate to your story, swipe up, and view the list of people who watched your story. This is good if you're a blogger keeping tabs on your reach or if you're cuddled up with your new bae and you're hoping your ex is watching.
8) *Bonus: Unlike Snapchat, Instagram stories doesn't notify you who screenshotted you.
So it's best to assume any one of your admirers is keeping receipts on you. On the flip side, you can sneakily keep tabs on everyone you follow and they'll never know.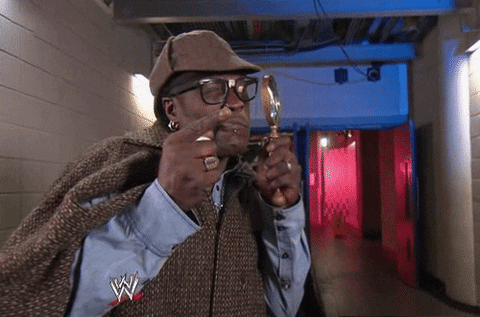 9) Think it sucks that there are only 8 pen colours? Yeah, us too.
Hold down on the pen colour of your choice and a rainbow scale to choose from will appear. Slide your finger around the rainbow until you land on the perfect colour for your story. Yaaas.
via Bloguettes