How to find your Instagram Top 9 of 2020
8 December 2020, 11:45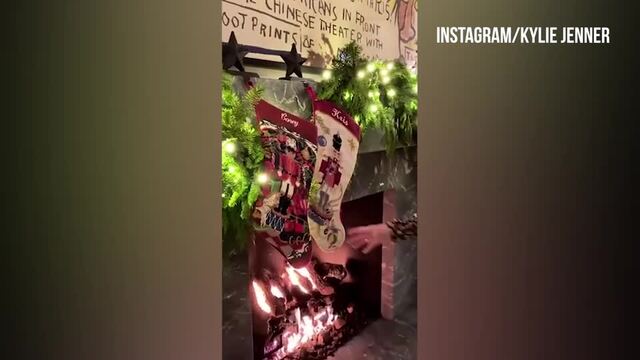 Kylie Jenner shares sneak peak inside her huge Lake Tahoe vacation home
Find out how to get your Instagram Top Nine of 2020
As this awful year draws to a close, it's time to look back at our own perfectly curated Instagram grids to find out what our most popular post was. Yes, kids. It's time for Instagram's Top 9 of 2020.
Maybe you found yourself with less pictures on the grid from nights out this year, and more snaps of the outside world following those government-approved "exercise walks" we all used and abused over the summer lockdowns.
Whatever you got up to this year, here's how to find your most liked Instagram photos of 2020.
How to find your Instagram Top Nine of 2020
You can find your most liked Instagram pictures at Top Nine, which you can access at CreatorKit.com/TopNine or by downloading the Top Nine for Instagram 2020 app for iOS and Android.
Once you've typed in your Instagram username, you'll be asked to enter your email and you'll be shown this message: "Some accounts may take more than a couple of seconds to analyse. We will email your Top Nine so you don't have to wait!"
Entering your email is optional – you don't need to do it. If you do add your email address, you can always remove your email from the app at topnine.co/forget-me.
Here's Kylie Jenner's Top 9 of 2020, dominated by Queen Stormi Webster.
Once the process is complete, you'll be able to see your nine most liked Instagram posts of the year, alongside how many pictures you actually posted and the amount of likes per post.
Here's to a much more exciting 2021 on the grid!