Instagram's New Feature Is Perfect For Everyone Who Loves To Stalk
16 December 2016, 11:34 | Updated: 8 May 2017, 17:09
Your sleuthing game is about to get an upgrade.
Let's be real. While taking selfies and posting food pics might make up a significant portion of your time on Instagram, the rest is taken up by sleuthing on other people.
Whether that's spying on your frenemies or lurking on the page of your secret crush, the screen shot has been your best friend up until now. But, if you're like us and a little lazy, screen grabbing is a bit of a ball ache. You have to interrupt your scrolling to use both hands to take the shot and then you have to retrieve it from your camera roll. Who's got time for that? We've got hot guys to spy on. Every second counts goddammit.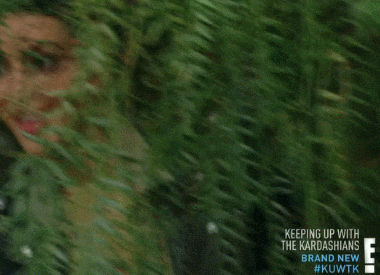 Instagram knows this all too well and it's latest feature has been designed for all the sleuths like ourselves. The feature now allows you to save posts privately in a separate folder on your Insta without having to screen shot. This is going to change the sleuthing game forever.
All you do is click the button at the bottom, right hand side of the photo:
Then head back to your profile and click on the same button to view your sneaky pics.
Now you can build a full portfolio on your bae without them ever knowing (hi troye!)
2017 is officially the year of the sleuth. Use the new save feature and live your best life bby.
___ ___ ___ ___ ___
Catch Zara Larsson on the #PopBuzzPodcast right now. Subscribe for free on iTunes to get new episodes sent straight to your phone every Wednesday.