69 Brand New Emojis Are About To Drop And You're Gonna Wanna Use Them ALL
24 March 2017, 14:16 | Updated: 8 May 2017, 17:09
Give them to me now, or GTFO
We don't know about you but our lives have been SIGNIFICANTLY better since that last drop of emojis. Our crops have replenished, our debts have been erased, the sun has been shining... and tbh, it was all thanks to that black heart emoji.
So when we heard the news that another 69 emojis (...nice) are being considered for release this summer, we were SHOOK.
According to Emojipedia, the new emojis will be dropping in June - but they could still be subject to change. (The selection process for emojis is a serious business.)
NEW EMOJIS pic.twitter.com/3OcLOe7GHP

— Alex T (@AlexT) March 24, 2017
But, if they DO happen to end up in our keyboards on the next update then here's what we can expect:
First of all, there's a freakin' fairy - available in male and female.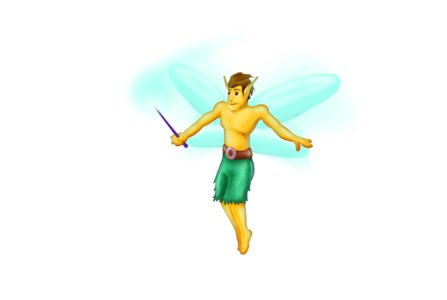 via emojipedia
AND A GENIE. (Available in female gender too.)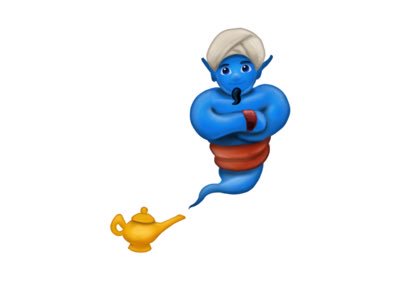 via emojipedia.com
There's a man with a beard who looks suspiciously like Hugh Jackman.
i can't believe they made a hugh jackman emoji pic.twitter.com/camW0FYazV

— maria (@DEVSPVTEL) March 23, 2017
There's a zombie emoji - which will be used exclusively for post-hangover Sunday afternoons.
Zombie is a candidate for inclusion in Unicode 10.0; currently listed in draft Emoji 5.0 for release this year https://t.co/UoygJ2D3Jo pic.twitter.com/pVAYJB2iKv

— Emojipedia (@Emojipedia) February 16, 2017
There's a guy holding a spoon for no apparent reason.
they made a new emoji just for Spoon fans pic.twitter.com/5JDDuoATgy

— brian feldman (@bafeldman) March 22, 2017
An emoji with a monocle which is already in our most popular.
i'm so excited to overuse this new emoji pic.twitter.com/zDeS1xssOe

— dennise from sales (@ThomasBeautyy) March 23, 2017
There's also a woman wearing a hijab, some androgynous people, wizards, vampires, elves for all you LOTR stans out there and a freakin' dinosaur.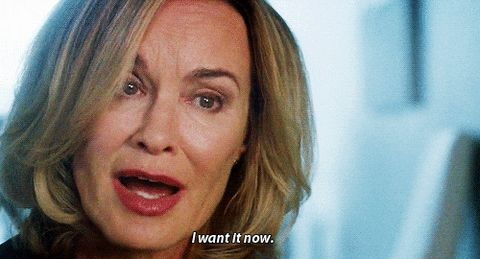 FX / via giphy.com