One Of Your Favs Just Scored A Brand New Mobile Video Game
15 October 2015, 11:24 | Updated: 8 May 2017, 17:09
Coming soon, to a phone near you.
In the future we will all have our own apps, a la the Kardashians and Demi Lovato. But, for now, these apps are limited to our favourite stars. The latest big name to join the wave of celebrity apps is Katy Perry--and it's about time.
This isn't Katy's first foray into video games. If you'll remember, the singer was the star of a Sims 3 expansion pack that showed off her flashy personal style and tastes in all things sweet and fluffy.
The game, without having garnered a single download, is pretty much set up to succeed. The developer, Glu Mobile, is the same company that created and launched the Kim Kardashian game last year. That game earned 74 million dollars in its first year and is expected to earn a further 200 million by the end of this year.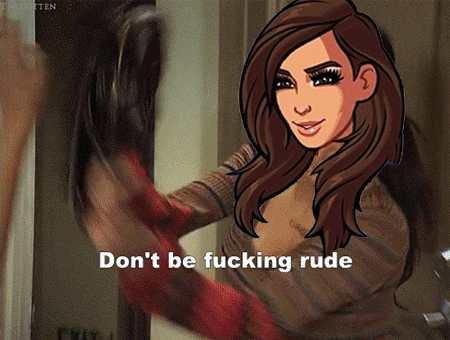 The game will apparently have a musical angle which will likely entail users trying to reach the heights of fame via the music industry. If we know anything about Katy Perry, it's that she loves a good endorsement deal. If her game grosses even half of what Kim's did, Katy Perry Pop will be a commercial success.
No word yet on a release date for this game but Katy assures fans that this release has been a year in the making so it's not long now for the iOs and Android app.