11 Pokemon Go Memes That Are Way Too Dark And Way Too Real
21 July 2016, 13:58 | Updated: 8 May 2017, 17:09
When you've been finding all these Pokemon, but you still can't find yourself.
Every since Pokemon Go dropped earlier this month, the entire world has come to a stand still. (Well, that's a big exaggeration but let's just go with it.) Have you actually taken a second out of your burgeoning Pokemon career to stop and think about the direction your life is currently heading? No? Didn't thing you had - that's why every single one of these memes is gonna crush you.

1) Why does this sound like something I'd fall for?
2) I came out to catch Pokemon, not feelings.
when you've been finding all these pokemon but still can't find yourself pic.twitter.com/T6aDSSo77N

— Pokemon Go (@OmgPokemonGo) July 17, 2016
3) I didn't sign up for this.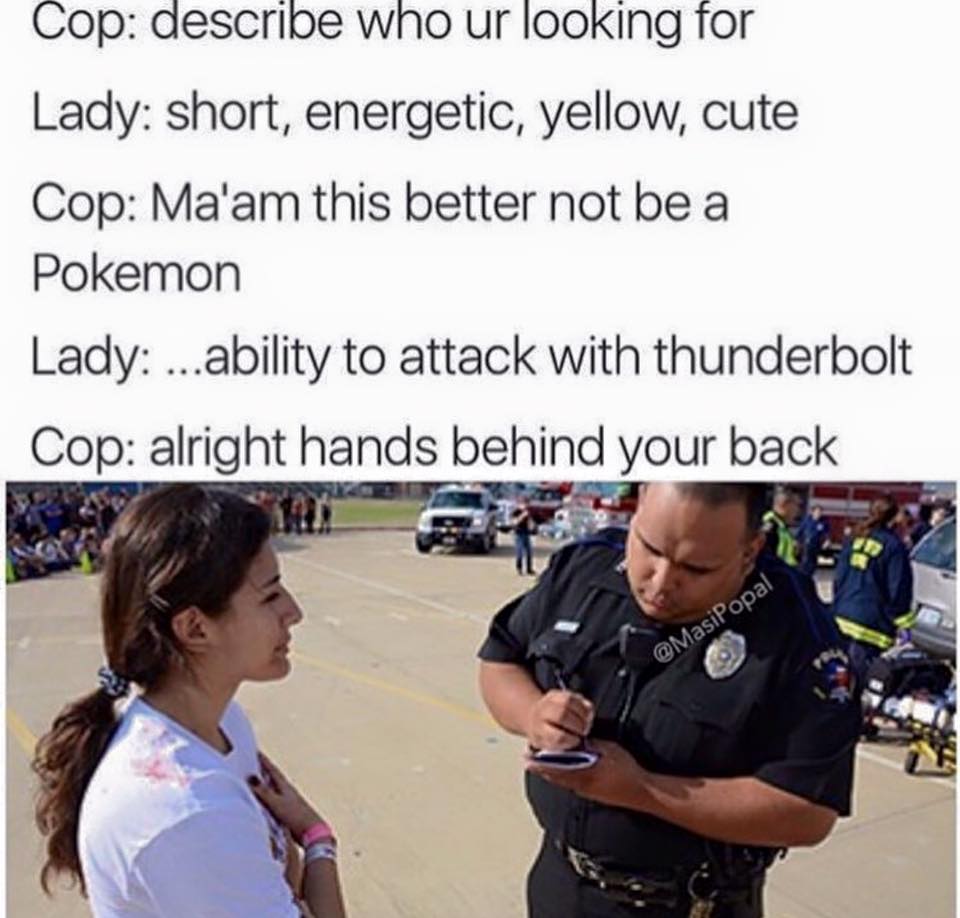 via instagram.com/MasiPopal

4) How did you manage to get this footage of me when the servers were down?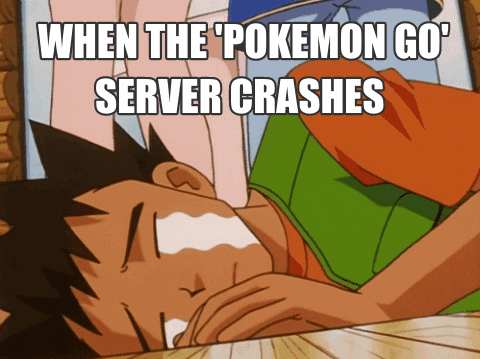 via giphy.com

5) Don't start bringing dogs into this. That's not fair!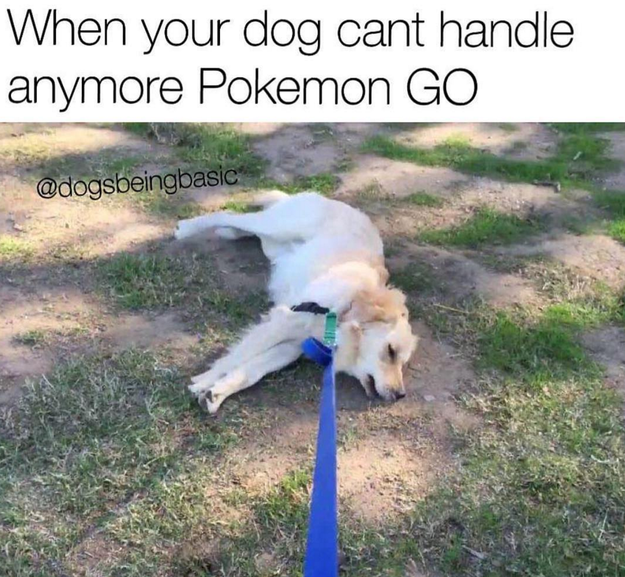 via instagram.com/dogsbeingbasic

6) Number one: How dare you.
7) I do NOT approve this message.
8) This is getting waaaaaay too real now.
PokemonGo Got Me Like...#PokemonGoProblems #Pokemon pic.twitter.com/EoukgwKxUY

— Jackson® #DCFL (@jacksiperly) July 15, 2016
9) What have we done to humanity?!
10) Why do bad things happen to good people.
When your phone vibrates.
11) Hello darkness, my old friend.
when you're out looking for pokemon but then the server crashes and you're forced to enjoy nature pic.twitter.com/2Dckha54M3

— Pokemon Go (@OmgPokemonGo) July 10, 2016