4 Ways The PopBuzz App Will Change Your Life And Make You A Better Person
12 February 2016, 11:43 | Updated: 8 May 2017, 17:09
We mean serious business.
You may have noticed that we've been rather excited the past few weeks. Why? Because we went and launched a shiny, PERFECT new app!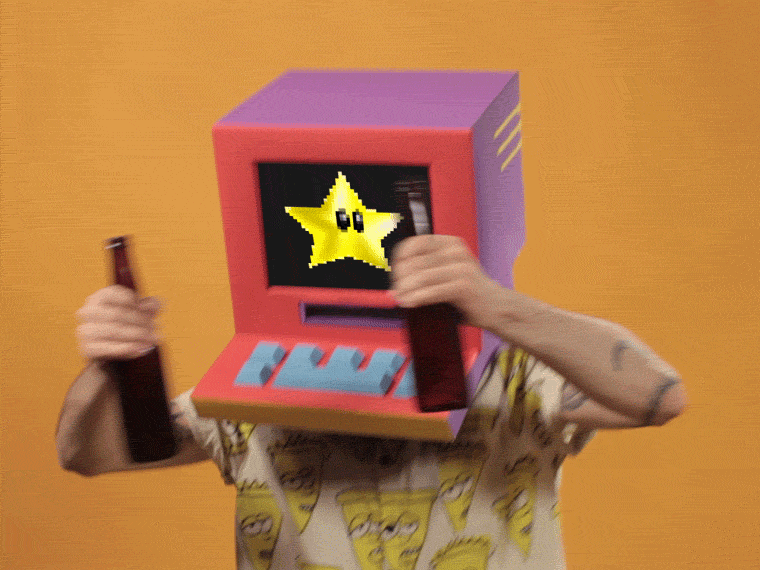 Giphy
If you've not downloaded it yet, you're REALLY missing out, because it's the best thing you'll ever download on your phone...ever. Before we continue, you can download it HERE.
We're incredibly proud of our new baby, almost as much as how happy new parents are when their baby first poops. We also feel that the PopBuzz app will CHANGE. YOUR. LIFE. Literally.
1. It's PopBuzz, but in your pocket!
PopBuzz
If we weren't amazing enough, now you can look at your phone and we're right there. No boring web browsers, no laborious typing in URLs, no struggling tapping and clicking your way around, just app-solute bliss. (Soz). When you're looking for some #qualitycontent, Josh Dun related puns or the HARDEST QUIZ IN THE WORLD, you just have to tap the app. DUNZO.
2. Immediate access to the GREATEST PLAYLIST IN THE WORLD.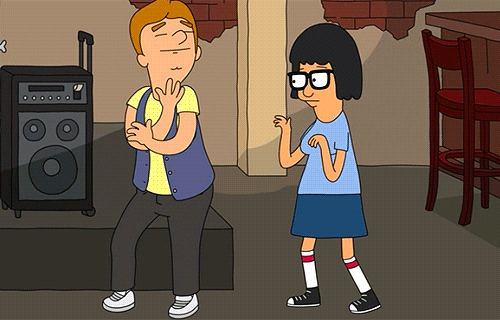 Fox/Tumblr
We all love a playlist. We are, they say, living in the playlist generation. However, we know it can get a bit much when you're constantly trying to update yours with the latest songs that are released each week, trying to seek out new tunes and discovering new artists.
Well, we're here! PopBuzz's audio stream is, we have to say, the GREATEST playlist in the world. We're constantly adding new tracks, playing your faves and introducing artists we think are gonna be huge.
We're like the best Spotify playlist broadcasting 24 hours a day. And, what's even better, is you can keep listening even when the app is closed *side eye at YouTube*.
3. Never miss a beat. EVER.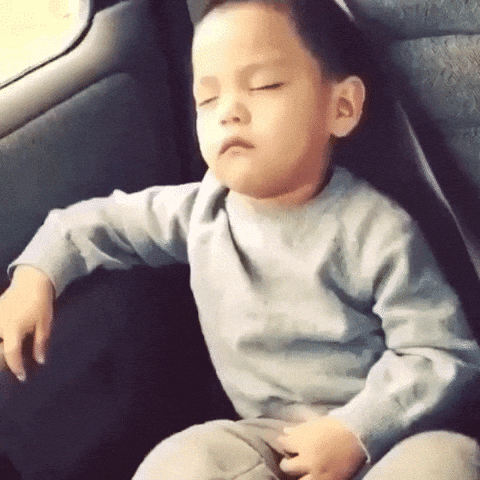 Reddit
In the word of rolling Twitter feeds, surprise album releases and so much d-r-a-m-a that it's like we're living in a Shonda Rhimes TV show, it can be hard to keep up with what's occurring.
We know how annoying it can be trolling back through social media trying to find out the goss. Luckily we can actually just let you know. By using push notifications, we can ping you if Panic! drop a new video, when Josh and Tyler make up another origins story or if there's a quiz that urgently needs your attention. Like Beyoncé, you'll always be on beat.
4. It's free.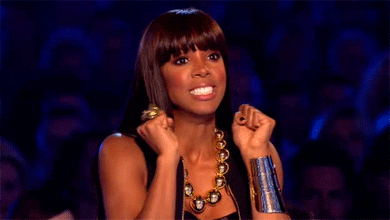 ARTL
There really is no excuse...
Essentially, you should just head to the App Store, download the app and live your best life. Download it HERE.