Sarahah: Everything You Need To Know About The Anonymous Messaging App
28 July 2017, 12:02 | Updated: 28 July 2017, 13:44
How does it work? How do you connect it to Snapchat? And why is it so controversial?
If you've taken a look at the app store recently, you may have noticed Sarahah has suddenly leapt right to the top in the UK, US and Australia as thousands of teenagers have got stuck into the controversial messaging app with a twist that is taking the internet by storm.
But one very important question remains - just what the f*ck is it all about? Don't worry if you're confused, we've got all the info you need right here:
1) What is Sarahah?
Sarahah
Launched in February and taking its name from the arabic term for 'honesty', or 'frankly', Sarahah is a messaging app that allows you to comment on your friends' profiles anonymously. Originally designed to allow employees to give honest feedback to their bosses, it now lets you stir up drama, throw shade or reveal who you have a crush on all while remaining completely hidden.
2) Why is it so controversial?
Sarahah
While you can defo have fun with this sort of app, obviously it also makes cyberbullying incredibly easy and, with no identity shown, it can be pretty difficult to punish those taking part. There have also been reports of racist abuse with one user describing it as "a breeding ground for hate". Subsequently, ratings on the app have been pretty low and, at the time of writing, it currently sits on just 2 stars in the UK iTunes App store.
3) What's the connection to Snapchat?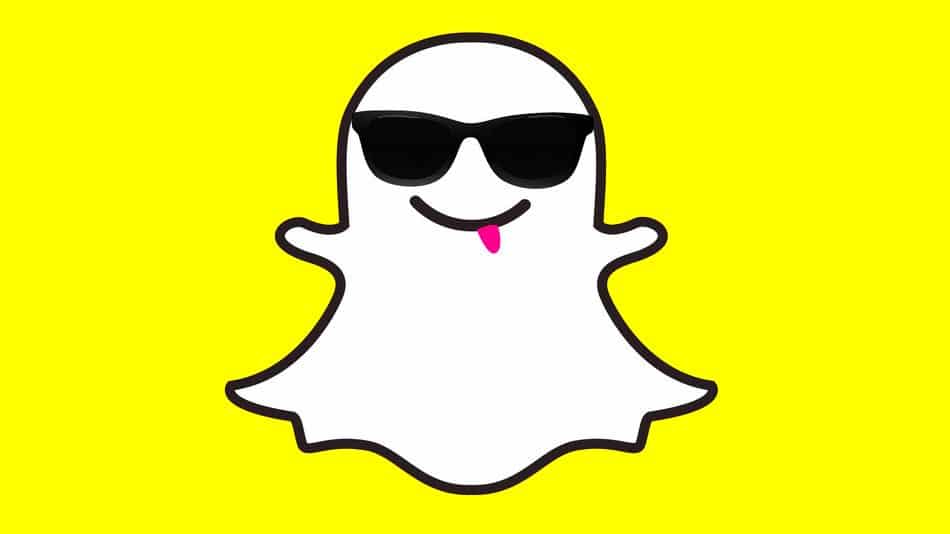 Snapchat
Snapchat is where the popularity of the app has largely come from since it launched in English back in June, as you can link the two apps together and easily share posts across both. When you sign up to Sarahah, you are given a customised link for people to send you messages. Users then connect their Snapchat to their Sarahah account by posting the link in their Snap story, basically allowing them to get anonymous messages from their followers or, if their account is public, random strangers. As you might imagine, Snapchat has been flooded in recent weeks with screenshots of anonymous compliments posted in a #HumbleBrag kind of way. A quick search on Instagram shows it's pretty popular over there too, with everybody putting their links in their bios for all to see and asking for messages.
4) Where can I get it?
If you wanna try it out, it's available for free right now in the App store and on Google Play.
So, what do you guys think? Are you using the app? Is it any good? Do you think it encourages bullying or not? Let us know your thoughts in the Facebook comments.
____ ____ ____ ____ ____
Listen to the #PopBuzzPodcast with Louis Tomlinson right here or subscribe for free on iTunes to get new episodes sent straight to your phone every Friday.