The Sims Just Ditched Its Gender Restrictions
3 June 2016, 15:04 | Updated: 15 October 2020, 15:16
So long, gender norms!
Big changes are coming to Simtown, my friends! No, no, no... we're not talking about a new money cheat that delivers one billion Simoleons straight to your bank account. No, it's much MUCH bigger and more exciting than that.
Starting on June 2, Maxis will be providing a free patch to the current Sims 4 game in which each one of your precious virtual friends will be free from the boundaries regarding their gender. Yep! You guessed, it! The Create-A-Sim screen will will no longer be restricted to the strict male/female binary we've been used to all these years!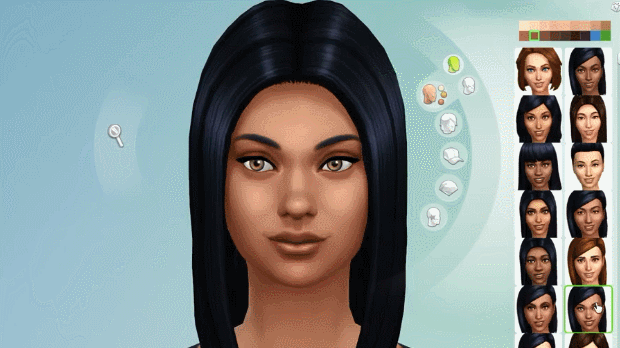 via tumblr.com
According to the description on the YouTube video below, the new update to The Sims 4 means "you'll be able to customise your Sims without the gender boundaries previously set in place." For the first time in the game's history, you will be able to customise your Sims using any and all types of clothing, hairstyle, walk and tone of voice - regardless of their gender.

In a statement made on the official website, Maxim also says, "We want to make sure players can create characters they can identify with or relate to through powerful tools that give them influence over a Sims gender, age, ethnicity, body type and more."
EA Games / Maxis
Moooore?! The patch, which spent a year in the making, will not only let you alter the aesthetics of your Sims, it will also allow you to change the physique of them (like if your Sim has a well built frame or a slender frame), you can change their toilet behaviour, and also switch up whether or not they can become pregnant.
some screencaps of @Deligracy's video to show the new gender preferences update in the Sims 4 (which is very cool!!) pic.twitter.com/26vf98Ucax

— clumsy (@lydiaspute) June 3, 2016
How amazing is that?! Excuse us while we do our happy dance!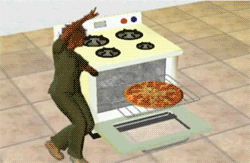 via giphy.com
So if you're a current Sims 4 player, the patch is free to download RIGHT NOW on their official website. Go go go gooooooo!