The New Snapchat Glasses Are Showing Up On Ebay For A Lot Of F*cking Money
11 November 2016, 12:21 | Updated: 8 May 2017, 17:09
Don't play yourself.
Remember a few weeks back when we reported on Snapchat's plans to release a new "glasses" feature? They had planned to unleash them on the world before Christmas and were set to cost $130.
Admittedly, it's a pretty cool piece of tech that could help revolutionize the idea of social media hardware.
I need these Snapchat glasses

— Keaton Keller (@keaton) November 10, 2016
Well, they're here now and, as usual, people are taking the absolute piss.
The glasses dropped yesterday (November 10) via a vending machine in Venice Beach, California. It wasn't long after these limited edition glasses appeared in Venice beach that they also appeared online with a major mark up on the price.
Some very industrious folks took to ebay to place the Spectacles up for sale at some pretty eye-watering prices.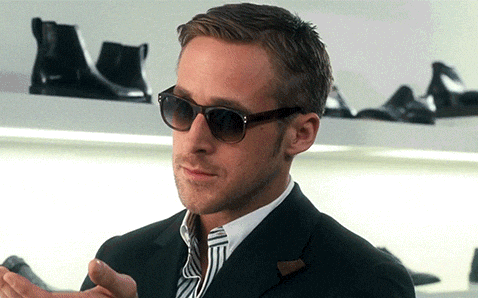 Yep! For a mere $3,000 you can own a pair of sunglasses.
For the record, these glasses are worth $130. That is a 2,000% mark up on the original price. Do yourself a favor and wait for Snapchat to release them online or to the general public. I promise you will regret spending that much money on a pair of glasses.
Well, far be it from me to tell you how to spend your parents' money. Do what you have to.
___ ___ ___ ___ ___
Subscribe to the #PopBuzzPodcast for free on iTunes to get new episodes sent straight to your phone every Wednesday.