Want Your Own Snapchat Filter? Here's How To Get It
24 February 2016, 16:19 | Updated: 8 May 2017, 17:09
And we've got some suggestions too.
Ok, so we all have our favourite filters on Snapchat, right? According to Snapchat, hundreds of millions of them have been overlaid on to snaps so far. That's A LOT of rainbow puke!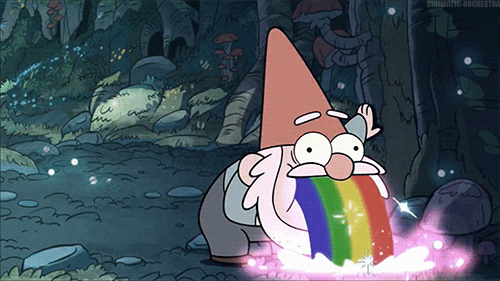 Snapchat have been taking submissions for a while now from people who like to design their own filters but previously you could not share these for your own event or party. But, hey, guess what? NOW YOU CAN!
How? Well, you design the filter, crop a location on a map to decide where you'd like it to appear and at what time and dates. Then you pay Snapchat who review it and set it up. Done! Prices start from $5, depending of size of location and time needed. Here's the demo video to give you a better impression.

It's kinda cool, right? Imagine the fun you could have. We thought up some ideas for filters you and your friends could use, and then photoshopped them really badly on a picture of Halsey. Because LOLz.

What about a Michael 5SOS filter? Maybe with a halo of pizzas going round the head? #PopPunk4Eva

Unimpressed Britney would be our first choice. Maybe she'd be yawning a lot or giving Gaga the side-eye.

A crying Kim filter just has to happen.

Any Game of Thrones fans out there? A Joffrey filter would involve being poisoned and coughing up blood. Obvs.

Or a 'Halsey at a German beer festival' filter. Quite niche this one, tbf.

We probably need a ranting Kanye filter too.



YOUR WELCOME.