How Sharing Snapchat Pictures Could Get You 2 Years In Jail
29 March 2016, 13:53 | Updated: 8 May 2017, 17:09
You might wanna think twice about this one.
This is probably a good thing but quite scary when you think about it...
In the UK, a government minister confirmed that it is illegal to screenshot Snapchat pictures and pass them on without the consent from the original sender.
yourreactiongifs.tumblr.com/

The first problem is copyright. "Under UK copyright law, it would be unlawful for a Snapchat user to copy an image and make it available to the public without the consent of the image owner" said Ed Vaizey, the UK culture minister.
The second problem is, of course, images that are more intimate. Sharing pictures which are sexual in nature, with the intention to cause harm to that individual, would land you in deep trouble. "Those convicted could face a maximum sentence of two years in prison", Vaizey added.
We think it's good to see a government taking a serious stance on slut shaming via apps like Snapchat. Hopefully this will make people think twice before sharing images without consent.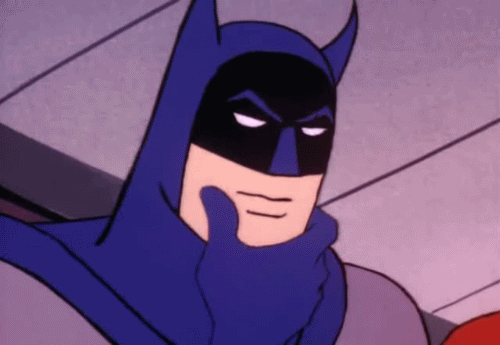 gifrific.com/
Do you think the punishment fits the crime? Let us know in the comments.
H/T: The Independent