Snapchat Might Be Launching A New Feature That Could Change Everything
19 February 2016, 15:05 | Updated: 8 May 2017, 17:09
Snap & spend bbz.
Snapchat is about to get a lot more interesting because, as was inevitable, the social media peeps have revealed that shopping could be coming to the platform.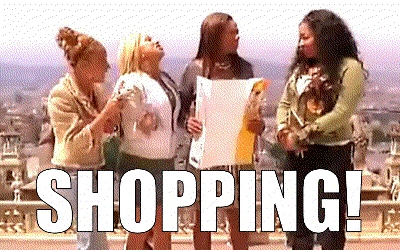 Tumblr.com
According to The Daily Dot, a member of Snapchat's board of directors (who also happens to be editor-in-chief of Cosmopolitan), Joanna Coles, was speaking at the recent Recode's Code/Media event and discussed how the app was moving into retail through a new channel called "Sweet".
The channel, which we assume will be house in Snapchat's illustrious "Discover" tab, has the tagline "Love something new every day". We've got no idea about what this might entail, but think it'd be a pretty cool way to do a flash sale, or offer up look books and have links where people can buy certain outfits.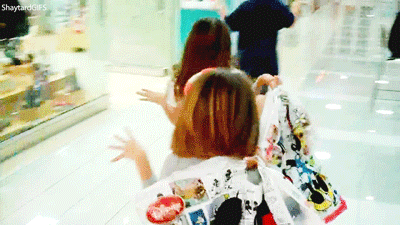 This isn't the first time that Snapchat have dipped their toe into the world of e-commerce, but until now it's consisted of premium filters and a rather bizarre way to exchange money called "Snapcash".
Given that mobile shopping has expanded beyond people just impulse buying random stuff from Amazon after a few drinks to a legitimate way for people to pick things up online, Snapchat's move into e-commerce makes total sense. And, if we can pick up a few deals in the process, more to them.
For now, there's no specific release date for the update, but we'll be sure to bring you any news as we hear it.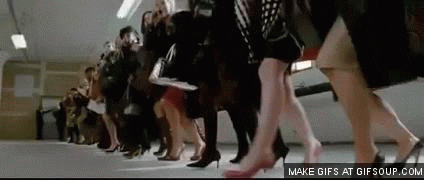 gifbay.com
Would you use Snapchat to do your shopping? Let us know below or on Twitter @PopBuzz.