Snapchat Is FINALLY Getting Rid Of The One Feature You Hate The Most
11 October 2016, 11:32 | Updated: 8 May 2017, 17:09
Let us pray to the Snapchat gods!
The time has come for you to kiss goodbye to the most annoying feature that has ever graced the interface of Snapchat. Yes, that's right. They've finally heard our prayers and are getting rid of that terrrrible auto-play feature! What a time to be alive!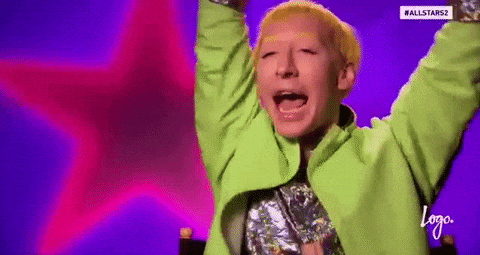 Logo TV / via giphy.com
Ugh. It's the worst, isn't it? One minute you're enjoying Josh Dun's onstage escapades at whatever festival he and Tyler are playing that weekend and then you're suddenly yanked from the stage and transported to the front room of your ultimate crush who's hanging out with his new bae.
According to Mashable, Snapchat has suddenly realised how much we all hate being exposed by the sneaky auto-play feature and has decided to get rid of it - but not in it's entirety. You see, Snapchat never takes one thing away with replacing it with something wayyyy better...
via giphy.com
Let us introduce to you, the 'Stories Playlist'.
Yep, instead of letting your entire friends list run through as one long, traumatising movie, you'll soon be able to select the stories you actually WANT to see and put them all into one long playlist. That means you can select whose stories you want to watch without the added aggro of swiping away before you expose yourself to your crush as a stalker.
Here it is in action: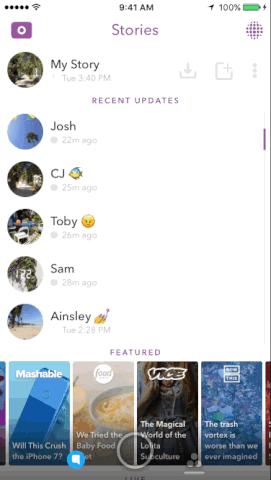 via mashable.com
Ohhhhh, yes! It's like everything we've ever dreamed of! LAY IT ON US, SNAPCHAT!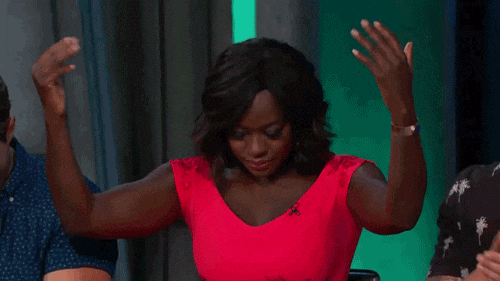 via giphy.com
___ ___ ___ ___ ___
Listen to this week's #PopBuzzPodcast featuring the flawless Dua Lipa right here on Soundcloud, or download from iTunes, AudioBoom or TuneIn to catch up with all the previous episodes!