Here's Why Your Snapchat Stories Might Be About To Win You An Oscar
19 February 2016, 11:31 | Updated: 8 May 2017, 17:09
Film Festival Fame? Tell me more...
Snapchatters of the world - it's time to start making more of an effort in your Snap stories, because it's about to get reaaaaaal. Snapchat and Tribeca Film Festival are partnering up to create a brand new program called Tribeca Snapchat Shorts and YOUR irrelevant story could be the winner.
A jury of talented storytellers and avid Snapchatters will pick the top ten Stories. The winners will then screen during the 2016 Tribeca Film Festival in New York City and may be featured on a Discover channel on Snapchat.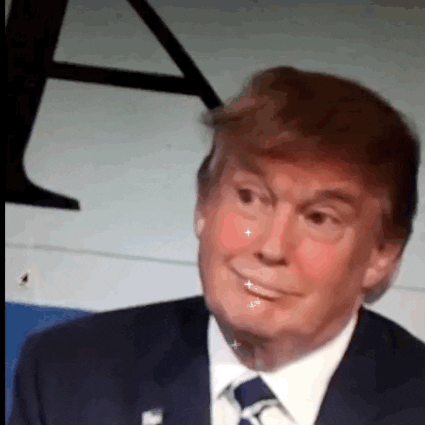 giphy.com
The Good news? Your wild adventures to the 24hr McDonalds Drive Thru are about to get the viewing figures they deserve. And the bad news? You've gotta werk super hard impress jet ski enthusiast and avid gardener DJ Khaled.
So the obvious Major Keys to consider on your path to success in this competition is to include an outlandish form of transport, a stone statue of a completely out of context animal, your own catchphrases and a less than enthusiastic chef. Mix all of these major keys up with Kylie Jenner's expert plot twists and you've got your self a free trip to New York and a swag bag.
Submissions open on February 27th and close March 8th. You can read all the rules here.
Who knows, if things don't go to plan this year, you might be up on that stage accept your Oscar for Best Picture before Leo gets his hands on his.