Studio Ghibli just released free Zoom backgrounds
17 April 2020, 15:23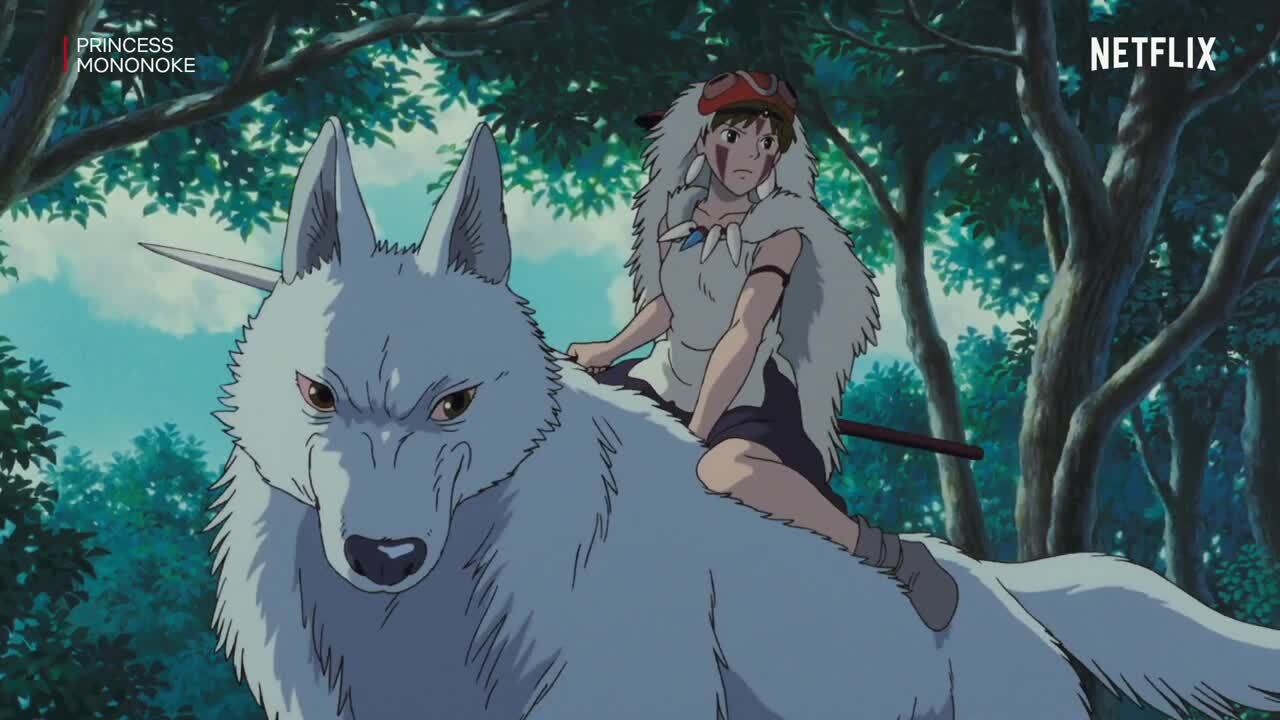 21 Studio Ghibli films are coming to Netflix in 2020
Want Howl's Moving Castle as your Zoom background? Say no more!
Over the past few weeks, as we all adjust to working from home and taking online classes, custom Zoom backgrounds have become an important part of our lives. Online group chats have become a battle ground for who has the best and funniest background, and multiple custom backgrounds have gone viral because they're just so brilliant.
Turning up to Zoom meetings with the same custom background as someone else is the new equivalent of turning up to a party and seeing someone wearing your exact outfit.
READ MORE: Netflix just added 21 Studio Ghibli movies to the platform
Now, to keep our never-ending collection of Zoom backgrounds fresh, Studio Ghibli have just released a whole load of free, downloadable backgrounds for us all to use in our next video call.
To find and download the Zoom backgrounds, head to the Ghilbi website and find the update that says "Studio Ghibli Web conference wallpaper". Don't worry, Google will be able to translate the page for you.
Once you click the link, you'll find a whole bunch of backgrounds that are available to download and add as a custom background on Zoom.
So far, the website has backgrounds from Howl's Moving Castle, Ponyo, Arietty, Spirited Away, Princess Mononoke, Castle In The Sky, The Tale of Princess Kaguya and Nausicaa of the Valley of the Wind.
To download the backgrounds, click on the one you want and then save the hi-res image to your desktop or your documents folder.
How to add custom backgrounds to Zoom mobile app:
1) Log into your account, obviously, and join a meeting.
2) Tap the three dots at the bottom right of the screen to open the More menu. 
3) Head to "Virtual Background".
4) Select a background from the default options, or upload your own custom background.
How to add custom backgrounds to Zoom desktop app:
1) Fire up the Zoom app, click your profile in the top right corner, and then click "Settings".
2) A menu will then come up on the left. From there, head to "Virtual Background".
3) Click the "+" icon next to "Choose Virtual Background". A box will then pop up and this should allow you to upload your own photo. Select the image you want and it should appear alongside the photos Zoom provides for you to choose from.