This Teen Just Got Arrested For Sending The Most Inappropriate Snapchat
Here's what NOT to do on Snapchat...
If you needed a quick reminder of why you should never send inappropriate or threatening messages over social media, this is it. This teen learned the hard way when she uploaded - what she thought was a harmless and hilarious joke - picture to her Snapchat account and got into serious trouble.
The image in question was of a male student holding a BB gun which was taken by the girl and later shared on her personal Snapchat with the caption "Did someone say mass shooting?" The image was then shown to police by an unnamed source and she was later arrested on charges of menacing.
The teen told the police that it was meant as a "joke" and it was "stupid." SPOILER ALERT: It wasn't funny. Not even in the slightest.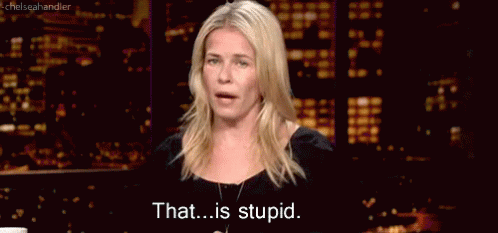 via giphy.com
Any threat of a mass shooting is a very serious matter. As a result of the girl's snapchat, the school in question was then investigated for any evidence of a planned attack. Thankfully, it was later reported that there was no threat to the school.
It's not the first time this has happened in the US either. There's been numerous reports of teens being arrested for similar "jokes" on the social media network over the past few years.
So, kids, next time you post a "joke" like that to your Snapchat story, maybe take a second to think about who is seeing it and where it might end up. Or you know, you could literally NOT joke about or threaten something as serious as a school shooting?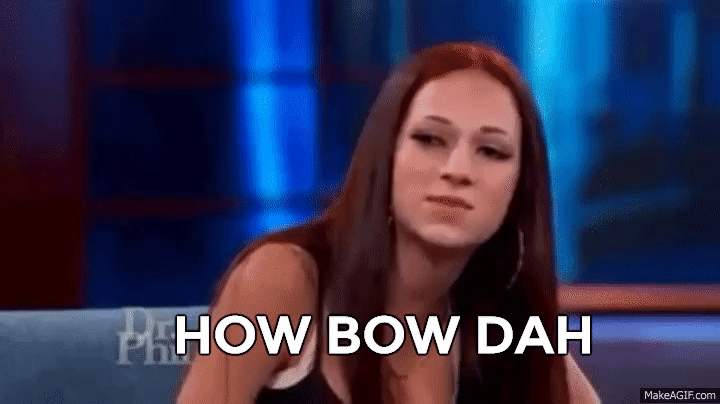 via makeagif.com