Tumblr Legit Knows What You've Been Looking At This Year
9 December 2015, 15:58 | Updated: 8 May 2017, 17:09
Sings *They climbing through your window*
Tumblr have had a busy couple of days.
The social media sharing and blogging platform have disclosed that they've been creeping on everyone and have, probably using some clever mathematical algorithm thing, revealed exactly what y'all been noting, sharing and posting about.
According to Tumblr, the most blogged about solo artist and bands, including all our PopBuzz faves. The most blogged about solo artists were:
10. Justin Bieber
9. Marina and The Diamonds
8. Halsey
7. Drake
6. Lana Del Rey
5. Beyoncé
4. Kanye West
3. Rihanna
2. Nicki Mianj
1. Taylor Swift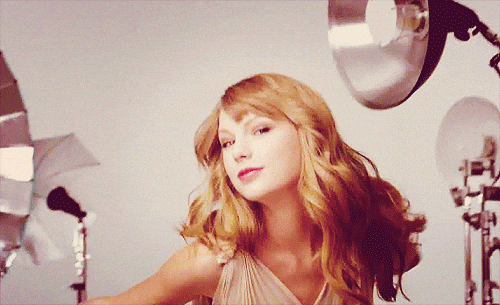 www.fanforum.com
In terms of bands, things went as follows.
10. Bring Me The Horizon
9. The 1975
8. My Chemical Romance
7. Fifth Harmony
6. All Time Low
5. Panic! At The Disco
4. Fall Out Boy
3. twenty one pilots
2. One Direction
1. Five Seconds Of Summer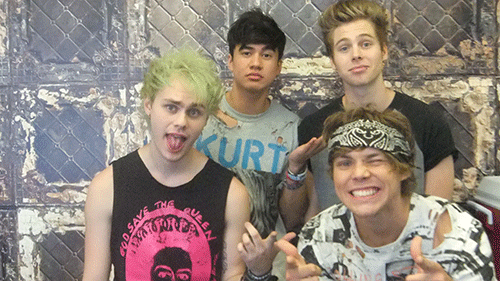 mtv.tumblr.com
Tumblr also shared the most reblogged actors, which included super baes Chris Pratt, Benedict Cumberbatch, Tom Hardy and Evan Peters, with Chris Evans taking the top spot.
Could it have something to do with this?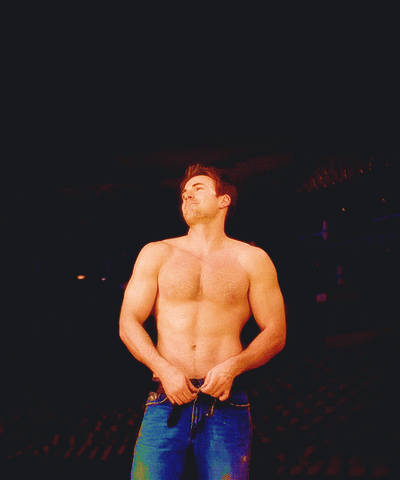 tumblr.com
In terms of actresses, Zendaya headed up the list, which also included Jennifer Lawrence, Amy Poehler, Laverne Cox, Anna Kendrick and Emma Watson.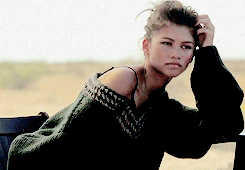 http://gifszendaya.tumblr.com/
Among the end of year lists shared, Tumblr also revealed the most 'viral' tumblrs of the year, and the list is magnificent.
The top five include the amazing "The Atlas Of Beauty", a photography blog that looks at pictures of Mihaela Noroc, who takes pictures of people from all over the world. It's STUNNING.
Similarly, "2 Kinds of People" is full of gorgey illustrations that are actually really lolz.

Tumblr has also shared LOADS more, including the most reblogged songs, albums, movies and more. Get your fix HERE.